Cloud Adoption
Intuitive user adoption models including Communication, Change, and Training Delivery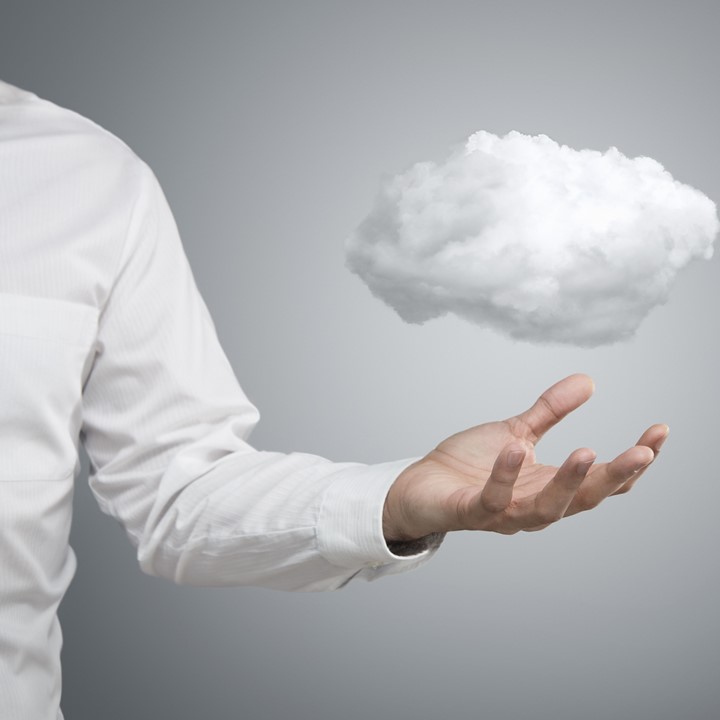 Moving a current application to the Cloud? The Cloud can make users more agile and your organization more competitive. But how can you be sure your move to the cloud will be successful?
We can help ensure that the people part of your move to the Cloud is a successful one through clear processes, organizational alignment, tailored change activities, and end user training.
Strategic visioning to ensure Cloud adoption aligns with mission, objectives and business metrics

Team effectiveness, project team, change leadership and end user training

Transformation analysis for process changes, cultural changes and organizational structure changes

A customized strategy for the process for all phases of implementation and training

Ongoing optimization models for continually released Cloud applications
Let us help with project management and best practices that fit your budget.
We'll help you foster organizational buy-in to the Cloud by demonstrating value, increasing awareness, understanding, enablement and adoption.
Make your move as agile as the Cloud
The iLearn Change, Communication, and Training (CCT) Model