ReportsNow Inc. is the premier reporting solution provider to thousands of JD Edwards users throughout the world.
ReportsNow's JD Edwards focused tools replace complex reporting processes with a simple method of creating beautiful, real time reports. ReportsNow® helps companies answer tough business questions with unprecedented speed and agility while alleviating the dependency on IT resources.  iLearnERP is a proud partner of ReportsNow as a reseller, consulting and training services provider.
Create custom reports and dashboards without knowing JDE tables and field names

Schedule reports to run nightly, quarterly, etc.

Automatically run a master report for different divisions and have it emailed to different people

Write reports over World or EnterpriseOne – any table or business view, including custom tables

Integrate external data sources into your reports

Purchase as concurrent licenses
The first step to choosing a ReportsNow training solution? Assess your audience.
Who are you training? Is it IT professionals who are used to seeing raw JDE data and understand how JDE data is stored? Or business users who have not worked with JDE tables? Or is it a combination?
If you need to train business users, are they financial, payroll and operational team members? Or maybe manufacturing and distribution team members? Regardless of their roles, business users need to see the features and functionality of DAS using their data – data that is meaningful to them. Business users need their own vertical training. Advanced features may be of assistance but should be reviewed for actual application scenarios.
At iLearnERP our flexible curriculum and resources can meet all of these business needs. We have solutions for live, webinar and eLearning that can be customized and combined to create a cost effective learning program to meet your ReportsNow training needs. Consider the following audiences when reviewing our programs:
IT/Business Analysts
We offer an advanced designer workshop component for professionals familiar with JDE database structure and basic report writing skills. Advanced features and functionality are included in this class. The curriculum assumes students are technical in nature and familiar with JDE files and data, consider the advanced component with a short lab so that students can test some of the new features they learn.
HR/Payroll Specialists
HR/Payroll specialists are comfortable with JDE applications, but sometimes need assistance with the complex data structures of HR/Payroll and they may not have seen JDE raw data before.  Training for these business users begins with our Foundations workshop which includes file fundamentals and discussions about Tables and Business Views before working with DAS reports.
Financial Power Users
Power users are typically very familiar with JDE applications and know the data they want on a report. They may not be familiar with how to locate the data they need. Training these business users also begins with the Foundation workshop which includes JDE file structures before they begin report writing.  For our Financial user community we will specifically focus on the Finance Quick Report Wizard and the reports, such as Income Statements, that can be created with that tool.  This audience frequently needs Foundations and Advanced topics with a lab to feel confident they are able to produce the necessary reports

.
Operational Power Users
Operational staff such as Plant Managers, Purchasing Supervisors, Field Managers, etc. may be comfortable with their applications but have not worked with a report writing tool before. Training operational business users begins with data discussions in our Foundations class. The key with such functional power users is to train them using their data and to allow them to be selective with advanced topics.
Three training solutions to meet your ReportsNow DAS learning needs.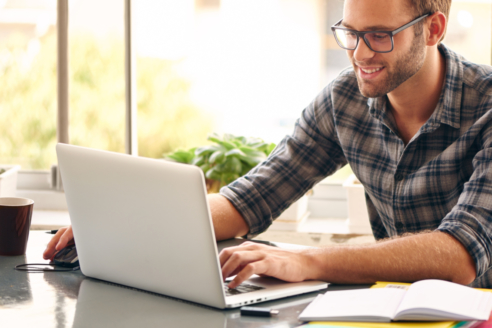 Live Virtual (Web) Training
iLearnERP will customize a curriculum for training via the web for audiences of all sizes. Often our report writers come with various business units and locations around the globe meaning a web based solution tailored to their needs is perfect. Web training is also a great solution for those teams who can only give a few hours a day to their training efforts. Our web based curriculum includes all the same materials as our Live Training but are delivered electronically – student guide, exercises (for practice both during and outside of class), quick reference card – just in an interactive, online format!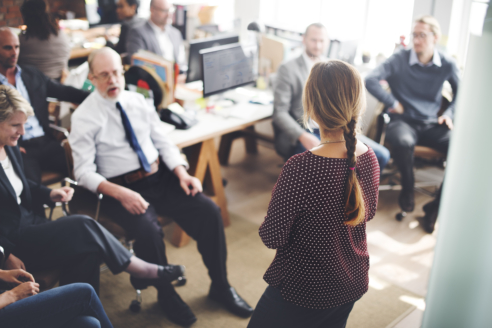 Classroom Training
Our custom onsite courses are designed by adult learning experts for 90% retention. We customize our agendas to the level of expertise, objectives and application areas of the learner in each session. The onsite workshop can easily be supplemented with our video and eLearning solution using our on-line resources.  Each course is taught using real life application scenarios and then replicating the steps with exercises that students do with their own data. Optional lab days may be added where students can apply the skills and concepts they just learned to build and publish real business reports needed by their organization. 
Need Report Writing Assistance?
Utilize the experts to help you get the most out of ReportsNow DAS. Can't keep up with report requests? Need help with custom report solutions so you can get the data you need for your business? Have a larger project, such as an upgrade, that you need assistance with? Need to automate your reports or integrate them with other data sources? We have the solution!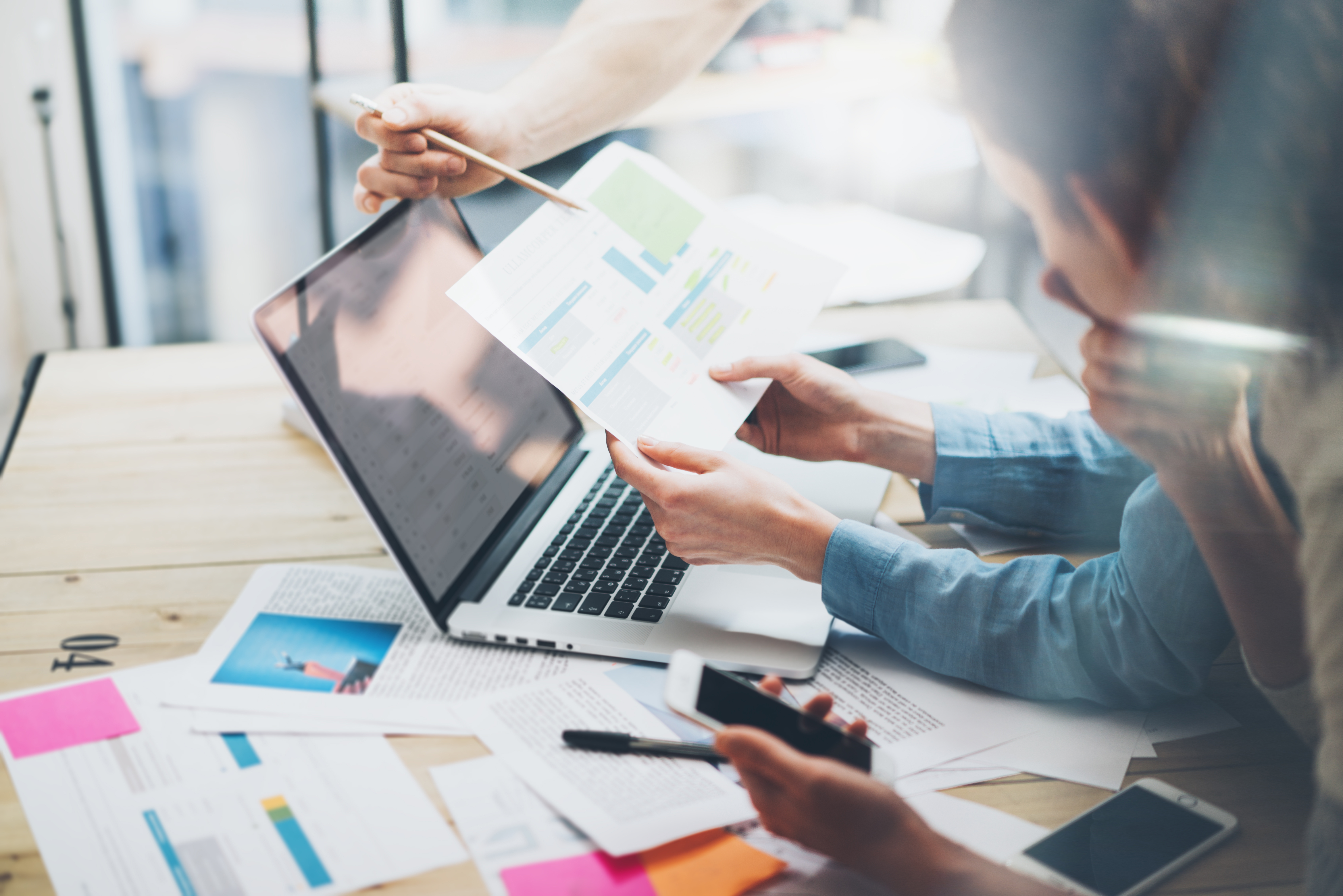 Get What You Need When You Need It
Flexible report writing and assistance – only the help you need when you need it!
Need a specific report? Share the spec and objective of your report and we will assist in a simple, efficient, remote manner

Need to distribute reports? We can assist with bursting, scheduling and automation concepts to streamline your report distribution process

Want to visually display your date? Dashboards, presentation Mobie… we can help determine the best model and help you set it up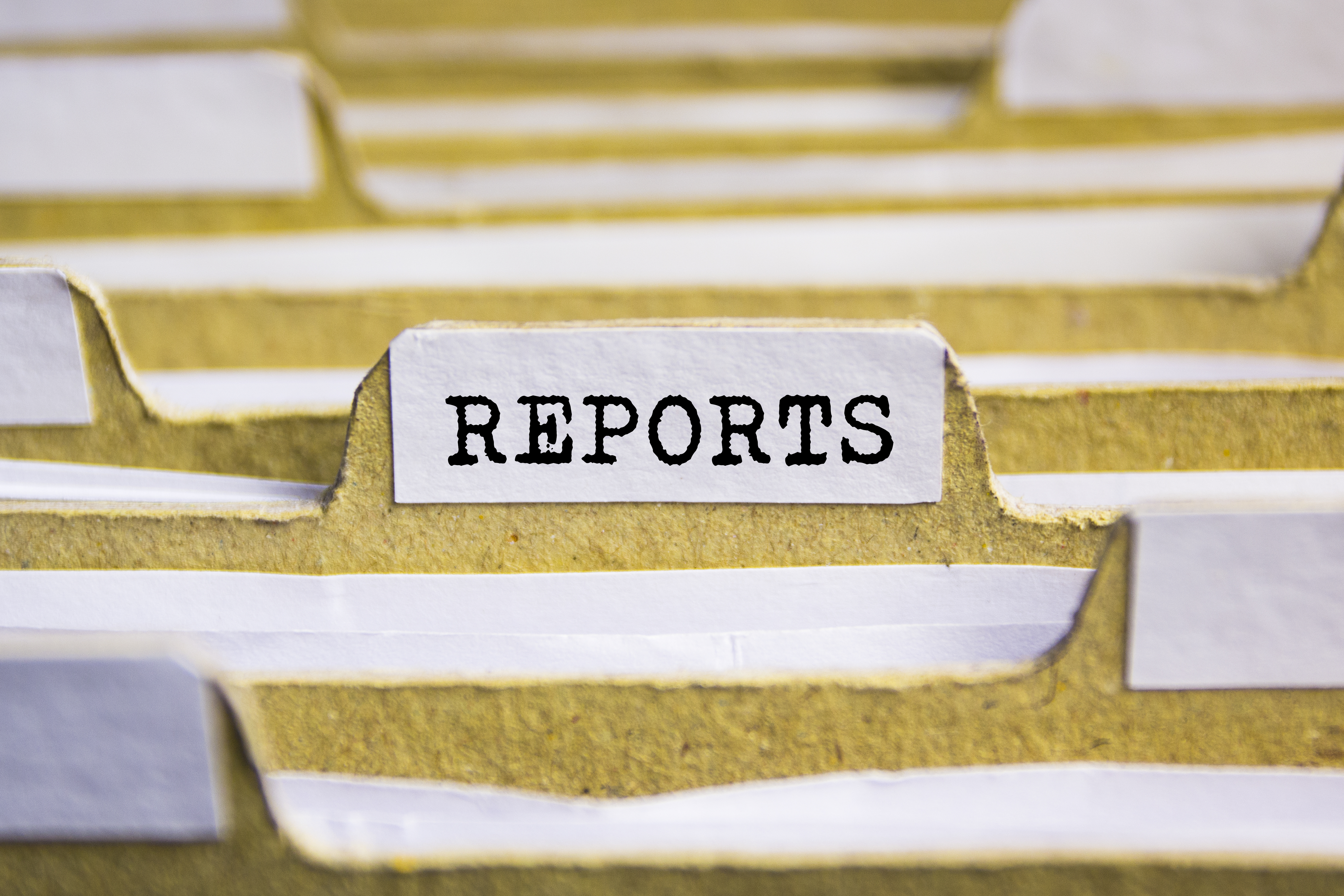 Monthly Services and Support
Alleviate end user DAS support by leveraging our ReportsNow team!
Custom support models to ensure your team is able to unload your end user DAS questions

After a basic onboarding process, pay for only what you use

Build a long-term partner who can train, support and create with your ReportsNow solution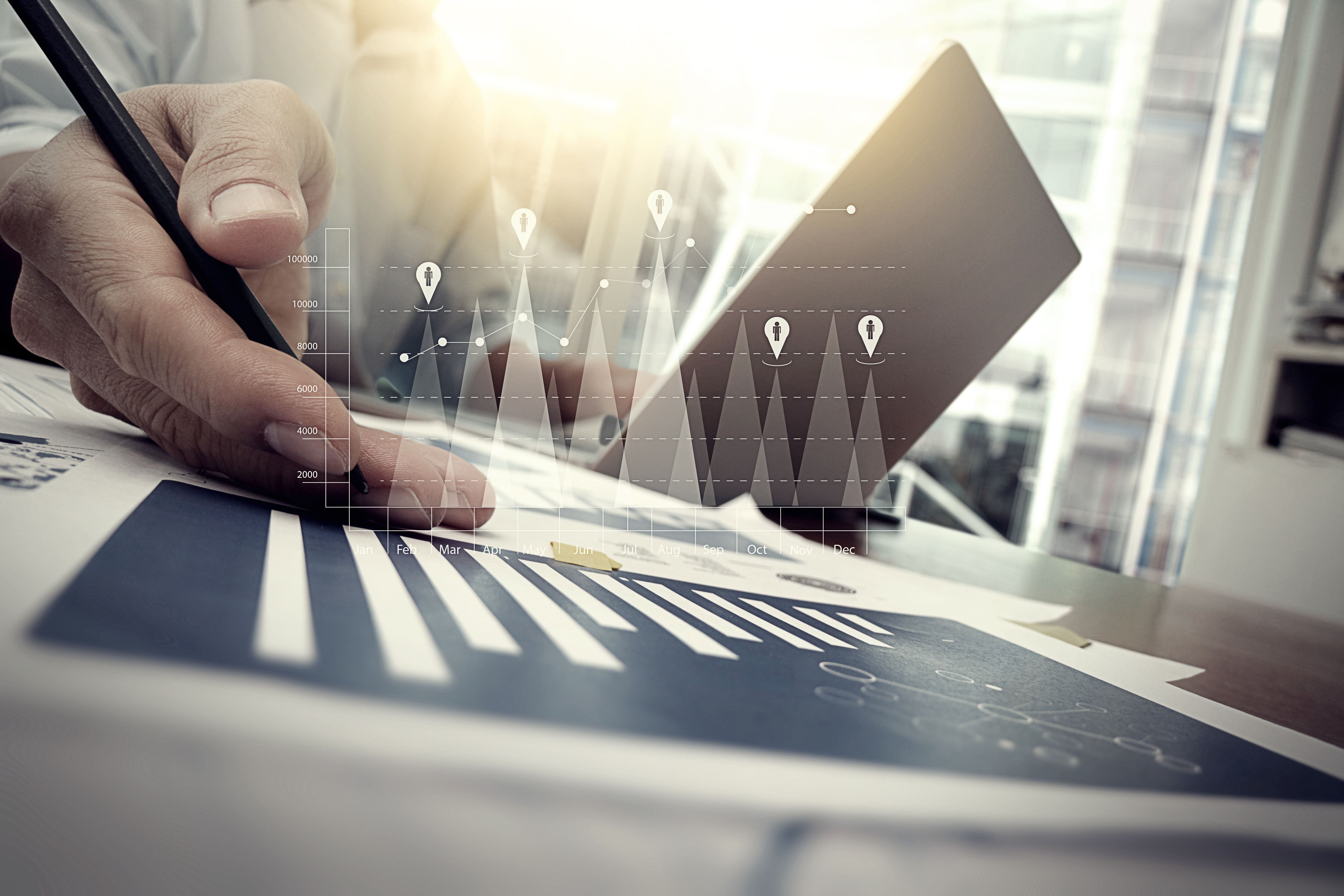 Full Life-Cycle Project Based Support
Full project support from the purchase of DAS to the optimization of end users!
Comprehensive project and change planning so the tool is used optimally from the beginning

Planning for on-going maintenance, report versioning and sharing and tools for report design 

Solutions also include report analysis and prioritization, training and onboarding, design and management