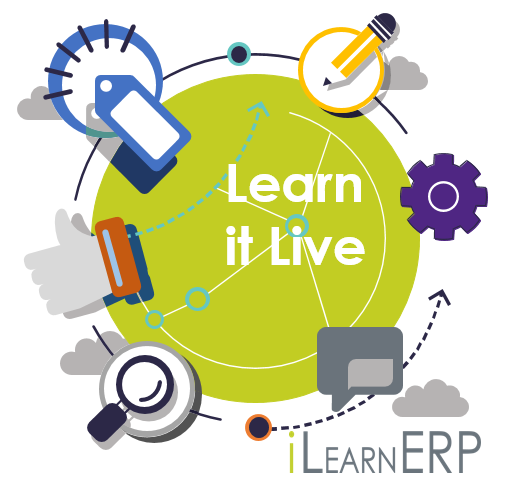 Our next JD Edwards EnterpriseOne live webinar training begins again on August 13th! We make these sessions available to our EOne Academy subscribers, who can login to the EOne Academy and access these webinars by clicking on the Live Sessions tab. Not a subscriber? Contact us for more information on these sessions.
New to 9.2? In this webinar on Thursday, August 13th, from 1:00 PM – 2:00 PM MST, we will explore the EnterpriseOne 9.2 release. The session is intended for users new to E1 9.2 and will navigate through the system and tools to become a Citizen Developer or user of E1. Topics include menu navigation, the Carousel, preferences, applications, reports, and grid customization.
Introduction to User Defined Objects User Defined Objects are a powerful set of tools that users can utilize to make their work experience more efficient. This webinar on Thursday, August 27th from 1:00 PM – 2:00 PM MST will explore grid customizations, list view, form personalization, watchlists, CafeOne, the Page Composer, and more. 
Feature Pack 9.2.4.3 Release This webinar on Thursday, September 10th from 1:00 PM – 2:00 PM MST will highlight the application features of the 9.2.4.3 release. We will discuss the various updates to the Manufacturing and Distribution applications. 
UX One Deep Dive with the Page Composer UX One has transformed the EnterpriseOne community by introducing pre-built roles into the arsenal of tools available for users. In this webinar on Thursday, September 24th from 1:00 PM – 2:00 PM MST we will look at how to use these pre-built pages and how to use the Page Composer to build your own roles.
Like this? Please share.