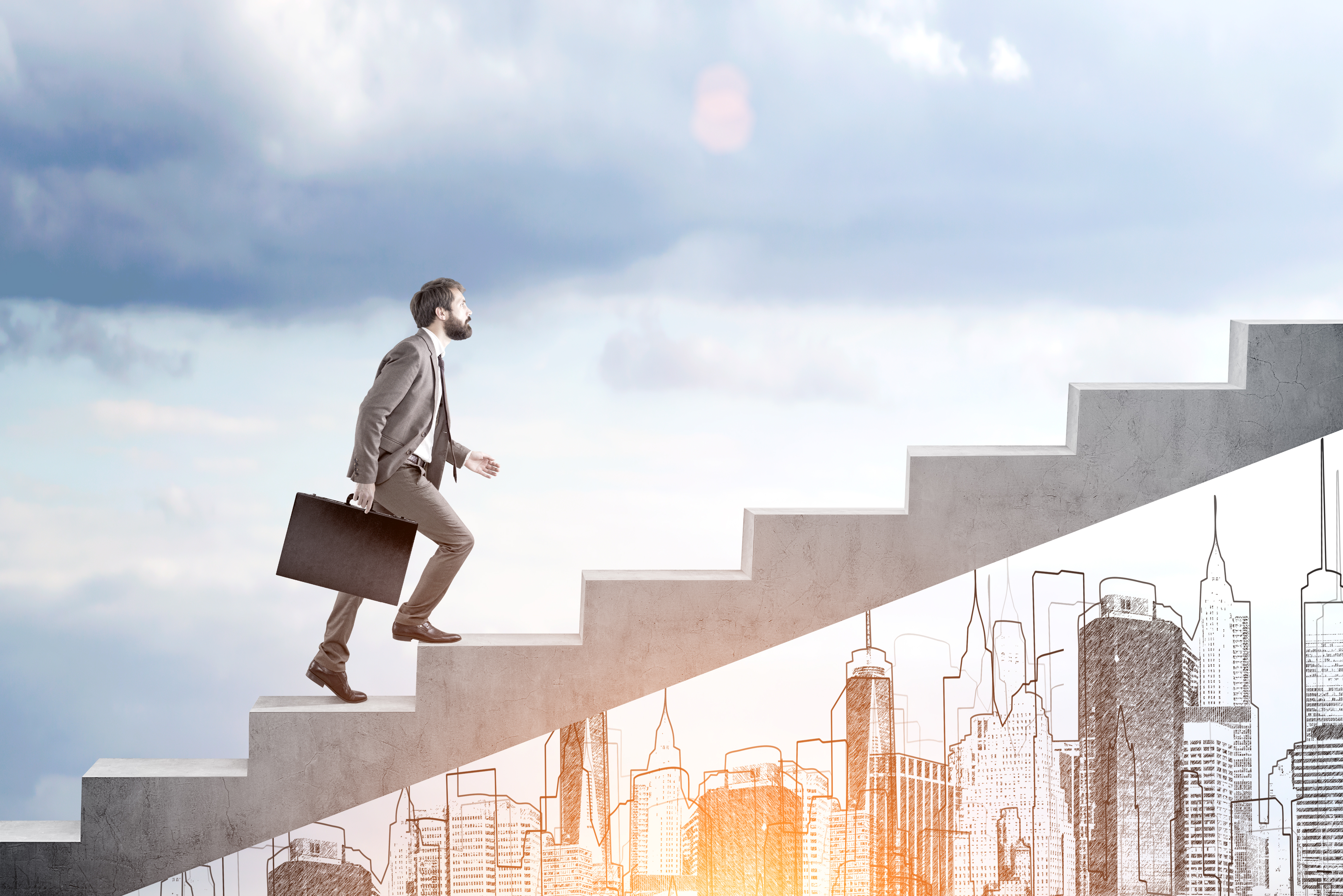 Every Project has an ROI Goal.
Our goal is to make sure your people can deliver on it.
With over 15 years of ERP training experience, our team can assist you with planning and executing training initiatives for JD Edwards projects, third party apps and other software products.  Not sure where to start or should have started months ago?  Let us help!
Training projects have unique characteristics and critical success factors. Let our team ensure that you're leveraging all available resources to help your project run smoothly and maximize long-term success.  From development to delivery, our team can execute your learning plans.
Change management is an important component to any ERP project. Our experience with learners and education in the field enable us to help you focus your change management efforts on exactly what, where, and when communication and change efforts are needed.
Need help selecting and deploying an LMS (Learning Management System)? Our experience working with clients who utilize different learning platforms translates to extensive knowledge of best practices. We can help you assess and implement the most effective system for your company.
Time for an upgrade? Let us help you optimize your investment with a streamlined upgrade process that can include live training, video recordings, custom video content, UPKs, webinar sessions, eLearning and a variety of documentation such as FAQs or QRCs.
Many times users simply aren't using the wonderful content they have. Our techniques for framing information increase user retention, self-sufficiency and leads to a more confident and capable user community.
Our team is comprised of real trainers. Education and experience matter. Since we are dedicated to just one thing – training – your end user classes will be delivered by industry training experts and your users will appreciate the experience.
Reporting is a vital part of any business and so many users do not know how to locate or leverage their data. Our workshops focus on the business user, assisting them in locating the information they need for their day-to-day activities.
We offer a Cloud Learning Management Solution to create, host, and deliver your training through a single customized tool.
We'll make your move as agile as the Cloud from project management and best practices that fit your budget to user adoption models including change, communication and training.
Sometimes there's nothing better than a live trainer. We work with you to assess the needs of your audience, identify competencies and gaps to address pain points, and help you reach your end goal.