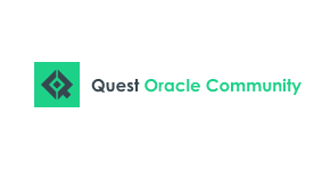 A Key to Global User Adoption of Tupperware's Reporting Tool
Join us for the session,  A Key to Global User Adoption of Tupperware's Reporting Tool at BLUEPRINT 4D on June 9th, from 10:15 AM – 11:15 AM in Room 107 (Session 106690).
Tupperware has multiple JDE instances around the globe, making reporting in a consistent format using a common tool a challenge. Part of this opportunity is having the right tools, but a larger part is user adoption. This session will discuss the keys to Tupperware's success in achieving a high rate of user adoption for a new, standard reporting tool across the organization.
Learning Objective 1: Review software selection challenges including the need for multiple JDE instances and releases, to use data outside of JDE, and to create templates to be shared across our global markets
Learning Objective 2: Discuss how to gain buy-in from each business unit to leverage a new tool including the benefits of a common tool and output, global shared knowledge globally and lower cost of ownership
Learning Objective 3: Understand how to promote and sustain user adoption through training options for busy users, internal and external support options for implementation and on-going support
Not registered for BLUEPRINT yet? Click here.