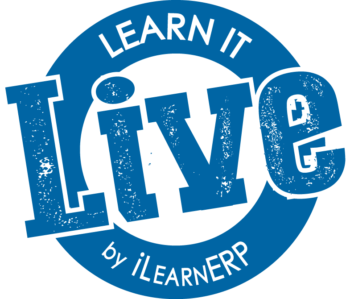 Learn it Live: Building an Orchestration Using the Process Recorder
In this session on June 22nd, from 1:00 – 2:00 PM MST, we will build an Orchestration using the process recorder to create our service request. We will then configure our service request, use transformation to map the Orchestration and run the Orchestration to view the output.
This session is available to our EOne Academy subscribers. Not a subscriber? Contact us!