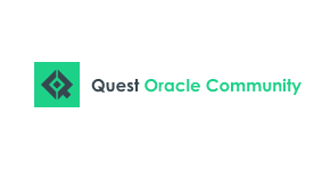 Efficient On-boarding of Your JDE Users
Join us for the Efficient On-boarding of Your JDE Users session at BLUEPRINT 4D on June 9th, from 9:00 AM – 10:00 AM in Room 203 (Session 102100).
Onboarding employees can be cumbersome, expensive, and ineffective. Learn the science behind successful strategies and hear customer stories on how they have streamlined the process.
Learning Objective 1: Discuss the science behind training new users
Learning Objective 2: Become aware of tools in the marketplace that can help with the process.
Learning Objective 3: Learn from other customers on how they replaced inefficient processes and allowed staff to concentrate their efforts elsewhere.
Not registered for BLUEPRINT yet? Click here.