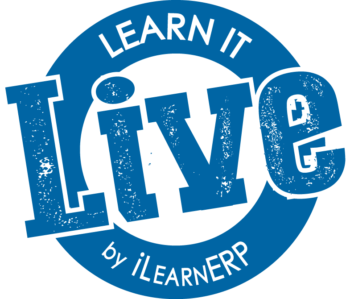 Learn it Live: EnterpriseOne Basics – Get Started in EOne!
In this session on March 16th, from 1:00 – 2:00 PM MST, learners will receive introductions to functionality of the JDE EOne Home Page and inside a typical application. Our objective is to share key functionality you will use daily to locate information and to learn to personalize JDE to fit your needs. We will also cover a multitude of resources available within the system and our academies. This session is a great beginning to your learning journey with JDE – or an excellent refresher!
This session is available to our EOne Academy subscribers. Not a subscriber? Contact us!