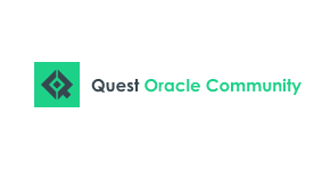 ERP Training SIG Meeting
Join us at the ERP Training SIG session at BLUEPRINT 4D on June 7th, from 10:15 AM – 11:15 AM in Room 203 (Session ID 106600).
This SIG is open to all Quest ERP Users – JDE, PeopleSoft, and EBS. Also invited are UPK users and users of other online training tool development software.
Not registered for BLUEPRINT yet? Click here.