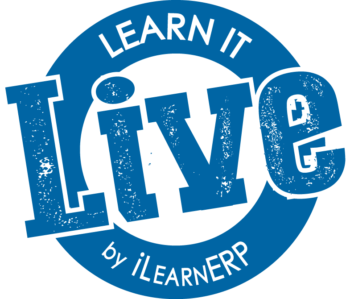 Learn it Live: Exploring the Integration of UDOs with Orchestrations
In this session on February 2nd, from 1:00 – 2:00 PM MST, we will look at the new functionality available with Release 22 and Release 23 that integrates the use of the Orchestrator inside of applications and with Composed Pages. This session will also focus on the various features available when launching Orchestrations from inside of E1 and how you might utilize these features within your company.
This session is available to our EOne Academy subscribers. Not a subscriber? Contact us!