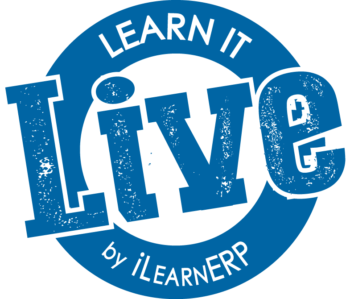 Learn it Live: Introduction to Building Basic Orchestrations
In this session on June 8th, from 1:00 – 2:00 PM MST, we will look at the fundamentals of building an Orchestration. We will also overview service requests, configuring a component, using transformations and running an Orchestration. This live webinar provides the foundation for the series in the following month for building an Orchestration using the process recorder.
This session is available to our EOne Academy subscribers. Not a subscriber? Contact us!