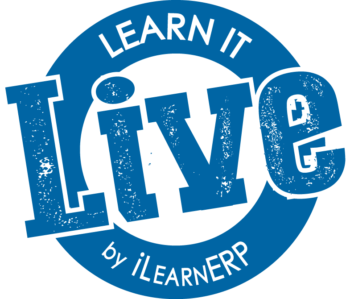 Learn it Live: Introduction to Logic Extensions
In this session on July 27th, from 1:00 – 2:00 PM MST, we will introduce Logic Extensions by navigating the Logic Extension Work Page and exploring the concepts in order to create Logic Extensions with this powerful tool.
This session is available to our EOne Academy subscribers. Not a subscriber? Contact us!