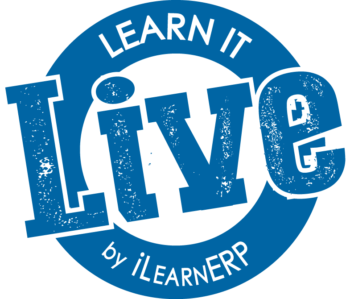 Learn it Live: Introduction to Notifications
In this session on August 10th, from 1:00 – 2:00 PM MST, we will discuss Notifications using the Orchestrator Studio along with the various ways to create Notifications. We will also look at how to apply Notification to users within EnterpriseOne.
This session is available to our EOne Academy subscribers. Not a subscriber? Contact us!