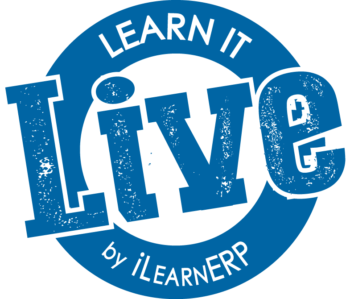 Learn it Live: Introduction to Service Requests
In this session on July 13th, from 1:00 – 2:00 PM MST, we will review all of the service requests that are available in the Orchestrator Studio. We will also discuss what each one does and how it might be utilized for to meet the needs of a company.
This session is available to our EOne Academy subscribers. Not a subscriber? Contact us!