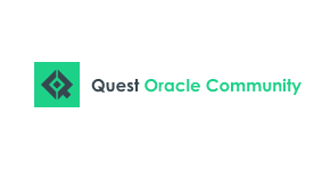 BLUEPRINT 4D Session: How to Grow a Super User in 5 Steps!
Join us at the next BLUEPRINT live and in person in Dallas, Texas from May 8th – May 11th! During this event we will be presenting, How to Grow a Super User in 5 Steps!:
As teams grow and change the value of super users – also known as power users, key users, your 'to-to' team members, etc. – becomes critical in the long-term sustainability of organization understanding and tacit knowledge of your core applications. How to develop super users, including how to identify potential candidates, can be a challenge. There are proven concepts in learning and talent development that can aid a super user development program. Join us to understand these core principles and hear how fellow organizations are developing these new JDE super users.