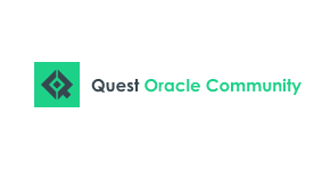 BLUEPRINT 4D Session: Orchestrator 101 Workshop
Join us at our Orchestrator 101 Workshop at Blueprint 4D on May 10th from 9:00 AM – 12:00 PM CST.
This session is designed for the non-technical user to lay the groundwork for understanding the Orchestrator Studio along with its core components and practical use. We will have hands-on activities to create Form Requests, Watchlist Requests, and several other key elements of creating orchestrations. We will also unpack the technical language to facilitate the understanding of how to utilize this tool.
Objective #1 – Teach the fundamentals of using the Orchestrator Studio.
Objective #2 – Develop a layperson's understanding of the technical terms and their application with using the Orchestrator Studio.
Objective #3 – Provide hands-on experience to users to begin to use the Orchestrator Studio.
Prerequisites: This workshop is designed for an Orchestrator novice – no experience necessary.