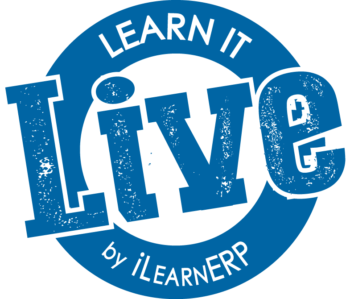 Learn it Live: Orchestrations in Action
In this session on August 124h, from 1:00 – 2:00 PM MST,we will look at some of the Orchestrations that have made the Orchestrator such an amazing tool. We will also show the components used and how these Orchestrations run in the real world.
This session is available to our EOne Academy subscribers. Not a subscriber? Contact us!