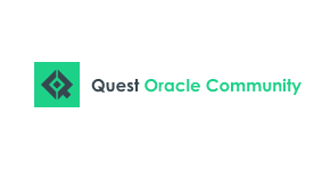 Scoping the People Part of JDE Training
Join us for the session, Scoping the People Part of JDE Training on Thursday, October 27th from 10:15 – 11:15 AM MST.
This presentation will explore modern options available for learning JDE to support upgrades, new releases, and moves to the cloud. If you're wondering how and where training should fit into your overall ERP budget and looking for best practices or percentages related to your overall total budget spend, this presentation will also provide the answers to questions that customers often seek in order to maximize the dollars spent on JD Edwards and overall business performance related to how much training to provide users, and what cost-effective, modern options are available to support training content creation and deployment.
Discover best practices related to the percent of overall ERP budget spend on training and the return to expect on your organization's investment in training, learn about what training options are available to support your JDE users and the pro's and con's of different types of learning mediums and explore how to reach all of your users and support the people that contribute to your organization's success.
Not registered for INFOCUS yet? Click here.