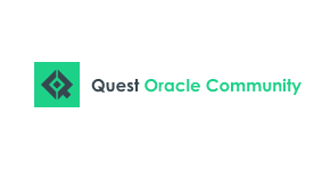 Pierce Manufacturing Roars to 9.2 – Teamwork Makes the Dream Work
Join us for the session, Pierce Manufacturing Roars to 9.2 – Teamwork Makes the Dream Work at BLUEPRINT 4D on June 7th, from 2:00 PM – 3:00 PM in Room 210 (Session 107450).
Pierce Manufacturing, a leading US manufacturer of fire and emergency equipment, recently accelerated to EnterpriseOne 9.2 by using an integrated team, a new learning model, and the power of E1 9.2 features. Pierce's upgrade comes after over 20 years on coexistent JDE OneWorld and JDE World. Leveraging the new tools and features made for an exciting roll-out organized with a blended team of external support, core team business members, and expert SMEs. End user success was enabled first by strong business ownership with the right combination of in person training, live web-based learning, training aids, and online options delivered through the TTS Performance Suite. Join us to hear the many wins and the best practices for this upgrade success.
Learning Objective 1: Discuss the many benefits of leveraging the new tools and orchestrator to engage the whole company.
Learning Objective 2: See in-application end user support using TTS Performance Suite.
Learning Objective 3: Learn how to engage your organization leadership, project team, super users, and end users to embrace the organizational objectives and timeline.
Not registered for BLUEPRINT yet? Click here.