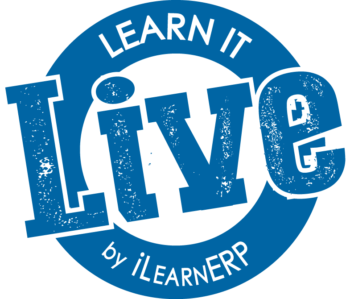 Learn it Live: Release 23 – New Features Update
In this session on February 23rd, from 1:00 – 2:00 PM MST, we will recap the latest features of Release 23 including the newest update from January of 2023. We will look at many of the latest updates and highlight some of the features with demos of their use. Join us for this exploration of the newest functionality of Release 23.
This session is available to our EOne Academy subscribers. Not a subscriber? Contact us!