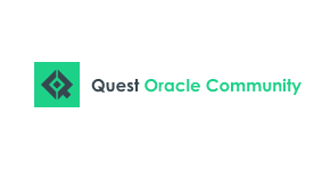 Release 23 Tools Upgrades
Join us for the session, Release 23 Tools Upgrades on Thursday, October 27th from 12:15 – 1:15 PM MST.
In this session we will look at the new Release 23 Tools upgrades so that you can preview the tools that can make your environment more efficient. Join us as we look at the just released tools and examine some of the features in this exciting release.
We will look at the new set of Tools upgrades that have been released in Release 23, demonstrate some of the new features and highlight their value for the E1 user community. We will also look back at Release 22 and see how it has moved the needle forward.
Not registered for INFOCUS yet? Click here.