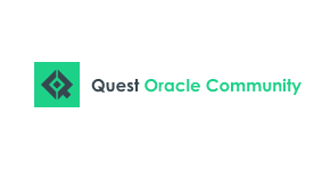 Replacing UPK and the Case for Modern Learning Tools
Join us for the session, Replacing UPK and the Case for Modern Learning Tools on Wednesday, October 26th from 3:00 – 4:00 PM MST.
Whether you use UPK or are evaluating in-application performance support options, this presentation will provide you with the resources to evaluate whether your current learning tools meet your goals and objectives, and what the process of further tool selection holds. We'll discuss the current state of Oracle UPK end of life and provide an inside look at UPK replacement tools and training platforms for learning in the flow of work. We'll also discuss our employee performance support tool selection process and share our Evaluation Criteria checklist. Want to stick with UPK? We'll share best practices for administration and uplifting your current UPK content.
Learning can transform people's relationships with the technologies they use on a daily basis, so we'll discuss the discovery, design, and build process for meeting learners at the point of need. We will also look at how to evaluate the current state of a UPK or EPS installation and content components, as well as lay out  the options for UPK replacement and review the most common success criteria for learners.
Not registered for INFOCUS yet? Click here.