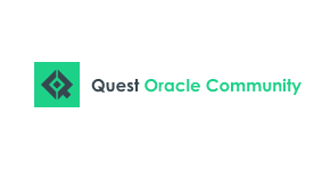 RUG Social at BluePrint 4D
We are a proud sponsor of the BluePrint 4D RUG Social! This event on Sunday, June 5th from 6:30 – 9:00 PM at TAP Sports Bar in Las Vegas is open to all RUG members.
The last time we had this event in-person was at Infocus 2019 and we had ~100 customers show up. We think we can beat that this time!
This social is open to all Oracle customers – whether you are a RUG member or not. Come and see which RUG is in your area, who your fellow RUG members are and how you can get connected.
We will have food, drink, raffle prizes and the ability to network with your fellow RUG members and those around the country to prepare for your week.