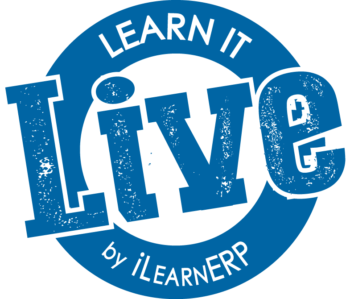 Learn it Live: UDO Spotlight – E1 Search, Form Personalization and Watchlists
In this session on March 23rd, from 1:00 – 2:00 PM MST, we will examine several UDOs that are of great use to users of EnterpriseOne. We will look at using the E1 Search functionality and how to find content using this user defined search engine. Also, we will look at Form personalization and the features it brings to modifying the user experience. Finally, we will look at the practical use of Watchlists for users and the pros and cons of user access. Join us for this UDO Spotlight series.
This session is available to our EOne Academy subscribers. Not a subscriber? Contact us!