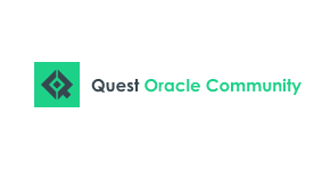 UPK Use Cases: A Discussion of Different States
Join us for the session, UPK Use Cases: A Discussion of Different States on Thursday, October 27th from 7:15 AM – 8:15 AM MST.
In this roundtable we will facilitate a discussion on customers in their current state with real-life examples of customers who have left UPK to move on to other employee performance support tools, customers who have stuck with UPK for now, and customers who are in the process of evaluating UPK and UPK-like options. We will open it up for customers to share their current experiences, questions and processes in supporting users during upgrades, new releases and implementations.
Learn about real-life scenarios of the process of exploring employee performance support tools beyond UPK and the pro's and con's of implementing different UPK-like tools. Gain insights from other customers encountering the UPK-sunset and what is involved in staying with UPK as a training tool. Explore current state definition status of UPK issues, get access to selection criteria documentation, what tools are available for demo, and how to move through buy decision and price negotiations.
Not registered for INFOCUS yet? Click here.