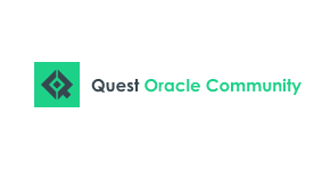 UX One 9.2.5 Infusion Workshop
In this workshop we will walk through the use of User Defined Objects/UX One Tools. We will explore and distribute information about each one with the approach of "What is this tool" and then "This is what you need to know to use it effectively". We will also explore best practices of using the tools including the security necessary to keep your environment safe and available to your citizen developer users. If you are moving from World or an older release of E1, this workshop will help you get your hands on the tools and learn to utilize them with confidence.
Obj 1: Understand the newest UDO functionality since the release of 9.2.5.
Obj 2:  Learn each of the tools and have hands-on experience with using them.
Obj 3:  Review best practice usage, tips and tricks and the implementation of security for the tools to ensure proper implementation for your E1 environment.