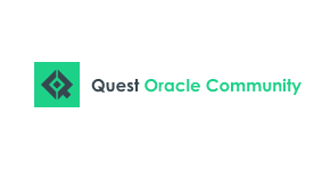 Workshop: UX One – The Blueprint for Better Efficiency
Join us for the UX One Workshop of the year! This in-person session at BLUEPRINT 4D is on June 6th from 9:00 AM – 12:00 PM in Room 104 (Session ID 109740).
This workshop is an introduction to using UX One Tools and the most recent tools release features into everyday work applications with EnterpriseOne. We will teach the basics of simple UDOs and work towards building Cafe 1 layouts and composed pages.
Learning Objective 1: Introduce the concepts of UX One and User Defined Objects
Learning Objective 2: Give step by step instruction on how to use the tools
Learning Objective 3: Re-enforce using these tools with exercises and instructor training
Not registered for BLUEPRINT yet? Click here.