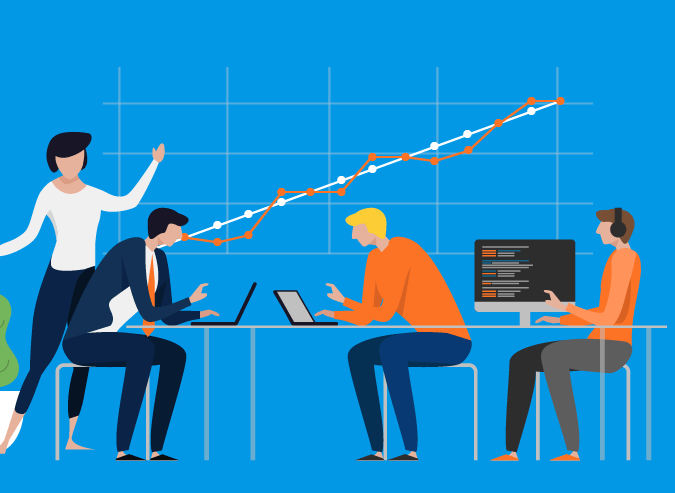 We're partnering with tts – knowledge matters to offer a free webinar on Thursday, August 6th from 9:30 – 10:15 MST and we hope you can join us! You can register for the webinar here. During the webinar, we'll share best practices for assessing, planning and developing JD Edwards upgrade materials as well as observations about using the tt performance suite versus Oracle UPK. You'll also learn more about what the tt performance suite has to offer with the specific example of how it was implemented and used at Oshkosh Defense.
Oshkosh Defense, a long-time JD Edwards user needed to simultaneously upgrade their JDE environment from World to E1, while also implement a replacement for their Oracle UPK training system. We will discuss how we supported Oshkosh Defense through the process of selecting a UPK replacement tool as well as through the process of discovery of project needs, training and curriculum design. In addition to partnering with Oshkosh Defense to determine training standards and customizations, we also developed and delivered a SME training program. During training, SMEs learned how to use the tt performance suite to record system processes. The recordings were then updated with learning best practices and repeatable standards. The workflow options in the tt performance suite enabled us to easily partner with Oshkosh Defense to track topics from an unrecorded state, to recorded, produced, reviewed and approved. We'll also provide a look at how easy the tt performance suite is to use to develop JDE training along with background on the tt performance suite and why Oshkosh Defense and other Oracle, PeopleSoft and JD Edwards customers around the world have selected tts to replace Oracle UPK.
Want to learn more about how we can partner with you to explore tts as a UPK replacement option? Whether you use UPK, need help evaluating UPK-like options or already have an employee performance support tool, we can support your training goals and objectives. From assistance with early project development, methodology and best practices to maximize your internal talent, we can also blend employee performance support solutions with live training, video recordings, exercises and a variety of documentation. Contact us here to start the process.
Like this? Please share.