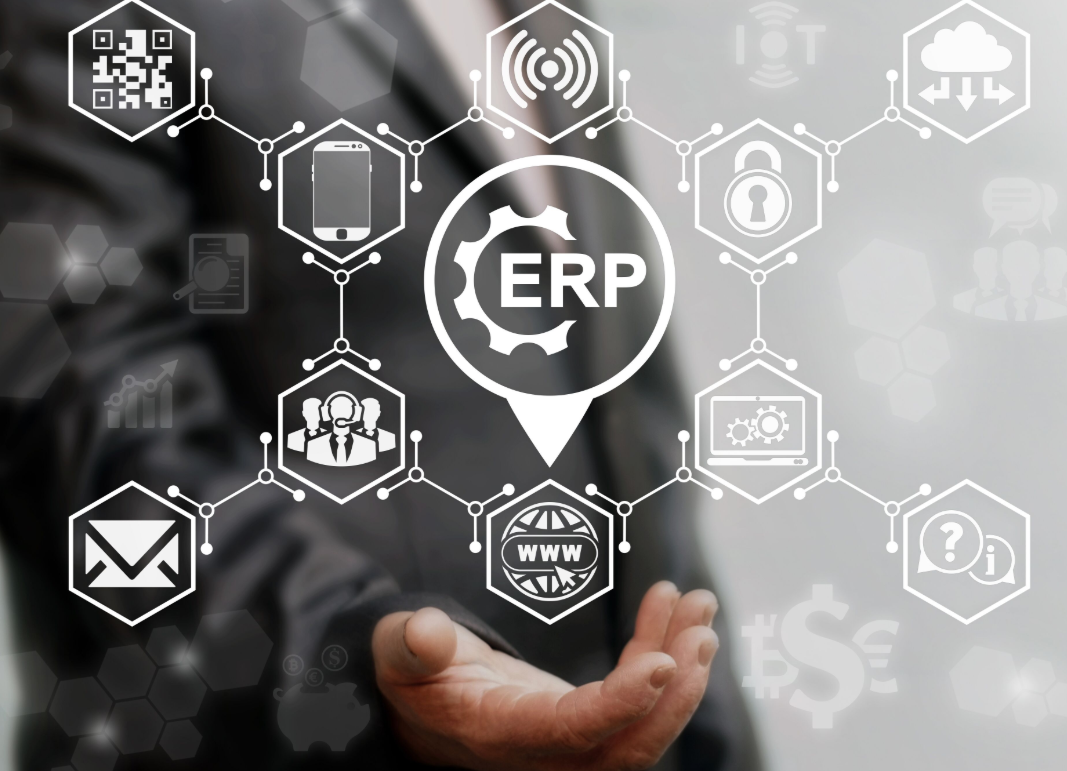 Oftentimes, the IT portion of a JDE upgrade is ready to go, but the end user adoption of the processes is not complete. Companies discover that substantial revenue is lost after an upgrade, certainly when employees are not proficient with a new process, but also during the learning curve when end user skill shifts from proficient to efficient. When a plant loses 30% proficiency, they're losing that proficiency and revenue day-to-day culminating in substantial quarterly losses.
Here are some key considerations before go-live:
DO NOT assume employees understand new processes or that there isn't a learning curve.
DO offer learning opportunities where employees can practice the new processes.
DO NOT be satisfied with proficiency before a go-live. Remember that revenue is still lost when employees move from proficiency to mastery.
DO measure for employee proficiency and efficiency. Offer opportunities for employees to learn and master the new processes and to showcase their new skills.
When companies increase the rate of end user adoption and mastery of JDE business processes before an upgrade, they've chosen to mitigate risks of revenue loss, but their learning investment doesn't stop there. These companies will also experience a faster return on investment for the new application. Millions of dollars in revenue could be saved by acting on proven learning solutions that increase the rate of user adoption before an upgrade.
If you've already rolled out a new app and recognize any truth here, it's not too late.  You can still increase the adoption rate by giving learners what they need in order to master new processes at a faster rate, and every day counts!
Check out our end-to-end training adoption solutions here or contact us now for more information on how we can help ensure successful end user adoption for your organization.
Like this? Please share.