Report Writing Assistance
Utilize the experts to help you get the most out of ReportsNow DAS. Can't keep up with report requests? Need help with custom report solutions so you can get the data you need for your business? Have a larger project, such as an upgrade, that you need assistance with? Need to automate your reports or integrate them with other data sources? We have the solution!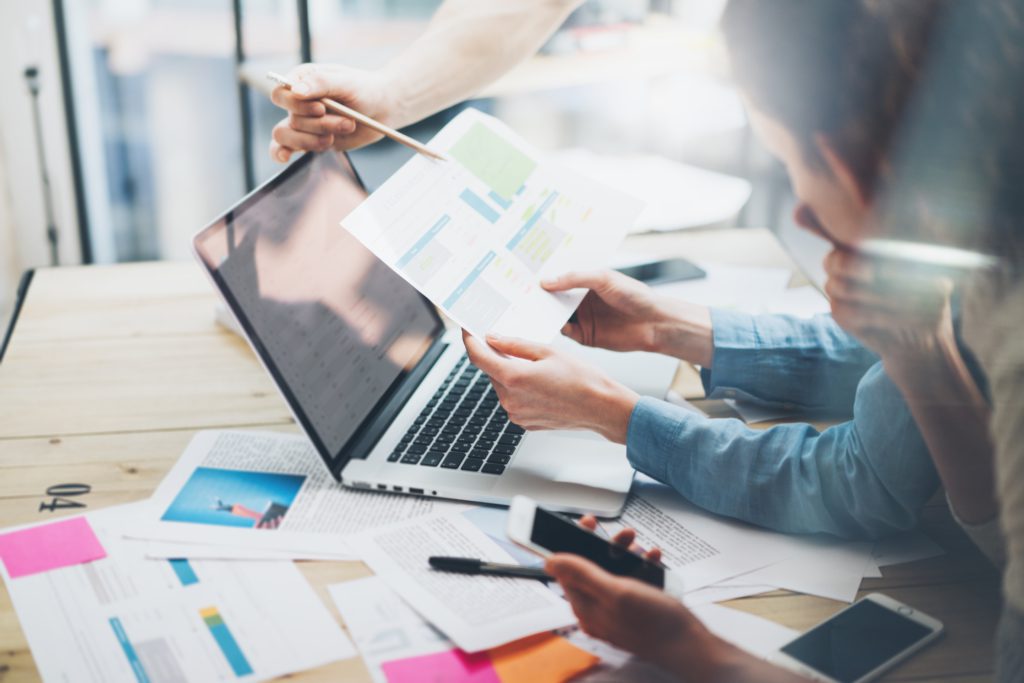 Get What You Need When You Need It
Flexible report writing and assistance – only the help you need when you need it!
Need a specific report? Share the spec and objective of your report and we will assist in a simple, efficient, remote manner
Need to distribute reports? We can assist with bursting, scheduling and automation concepts to streamline your report distribution process
Want to visually display your data? Dashboards, presentation, Mobie… we can help determine the best model and help you set it up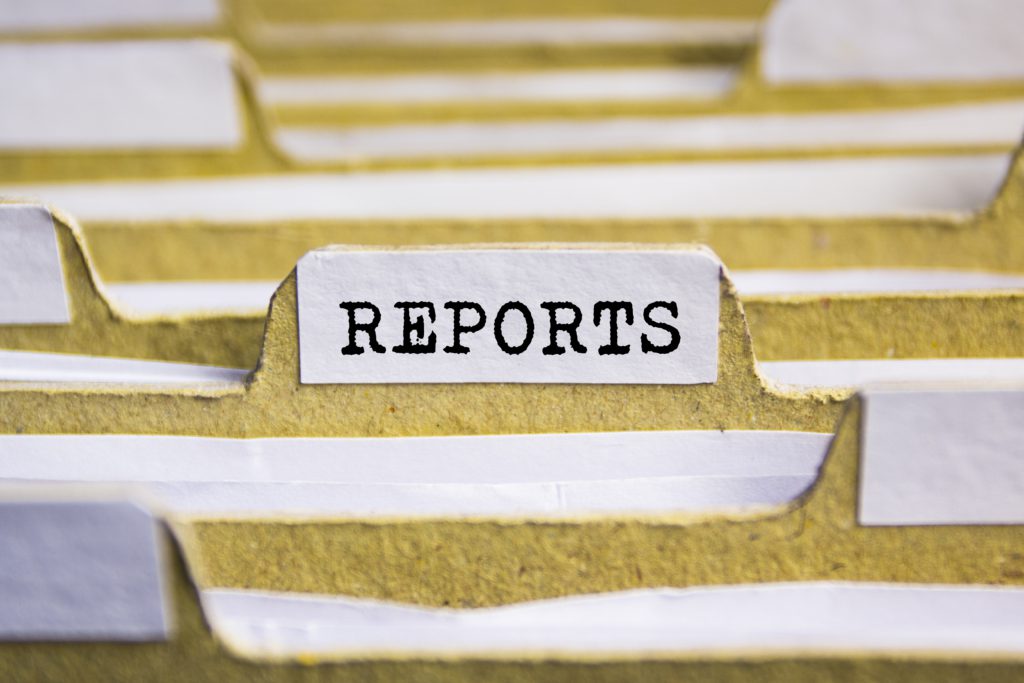 Monthly Services and Support
Alleviate end user DAS support by leveraging our ReportsNow team!
Custom support models to ensure your team is able to unload your end user DAS questions
After a basic onboarding process, pay for only what you use
Build a long-term partner who can train, support and create with your ReportsNow solution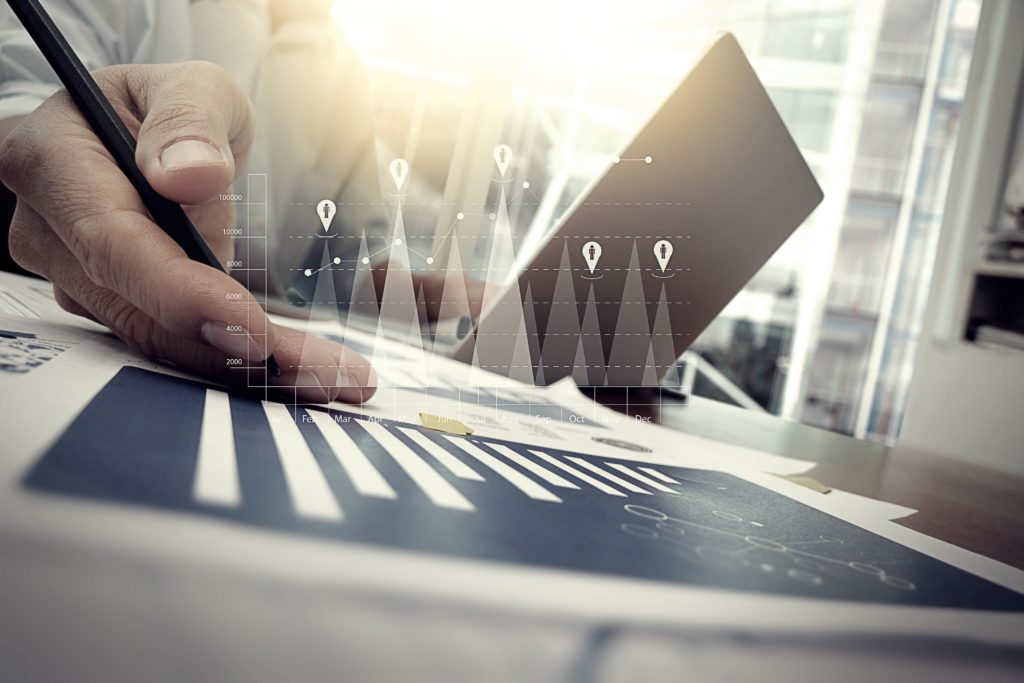 Full Life-Cycle Project Based Support
Full project support from the purchase of DAS to the optimization of end users!
Comprehensive project and change planning so the tool is used optimally from the beginning
Planning for on-going maintenance, report versioning and sharing and tools for report design
Solutions also include report analysis and prioritization, training and onboarding, design and management