Classroom Training
Our custom onsite courses are designed by adult learning experts for 90% retention. We customize our agendas to the level of expertise, objectives and application areas of the learner in each session. Onsite course materials include a student guide, exercises and quick reference card. The onsite workshop can easily be supplemented with our video and eLearning solution using our on-line resources. Each course is taught using real life application scenarios and then replicating the steps with exercises that students do with their own data. Optional lab days may be added where students can apply the skills and concepts they just learned to build and publish real business reports needed by their organization.
Fundamentals Workshop Topics:
Basic Navigation
Calculations and the Calculation Editor
Complex Calculations including Table Lookup
Quick Start Wizards
Automatic Presentation
Publishing Report
Advanced Workshop Topics:
Complex Table Lookup strategies
Joining Tables
Bursting
External Data
Report distribution strategies
Live Virtual (Web) Training
iLearnERP will customize a curriculum for training via the web for audiences of all sizes.  Often our report writers come with various business units and locations around the globe meaning a web based solution tailored to their needs is the perfect solution.  Web training is also a great solution for those teams who can only give a few hours a day to their training efforts.  Our web based curriculum includes the same materials as our Live Training but are delivered electronically – student guide, exercises (for practice both during and outside of class), quick reference card – just in an interactive, online format!
Some of the great features of our live virtual workshops:
 Students share their screens and 'drive' in ReportsNow so that real data is in use
Students and instructors can share access to each other's screens and reporting
Knowledge checks are given periodically to ensure students are grasping each concept
Online chat is used to facilitate additional interaction
Students can 'raise' their hands to work with other students and instructors
Sessions can be recorded for review after the class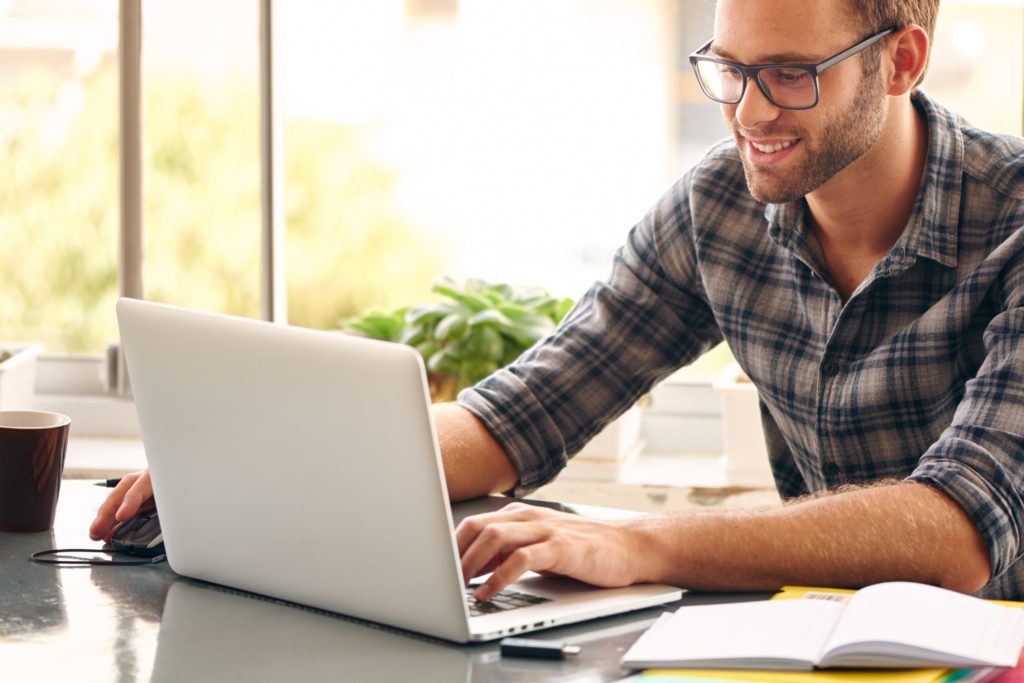 DAS University – eLearning Solution
The eLearning solution for ReportsNow solves the challenge of keeping your report designers up to speed with DAS, the challenge of training a new team member on DAS, and most importantly getting the maximum value out of the software. Sold as an annual subscription, you can confidently expect users to stop doing data extraction and manual reporting because you have provided them resources to learn how to maximize the ReportsNow tool.  Our DAS university includes a variety of resources from videos to student guides to sample report solutions, a sample of what is included in the subscription:
Attend live training offered on a monthly schedule with 10 hours of live web training each month
Watch over 150 short topical tutorials
Watch recorded advanced webinars that build complex reports and cover advanced topics
Access a robust bank of FAQ for beginners through administrators
Read report solution examples
Access our student guides and quick reference cards
Receive one-on-one training support through unlimited Ask A Trainer assistance