I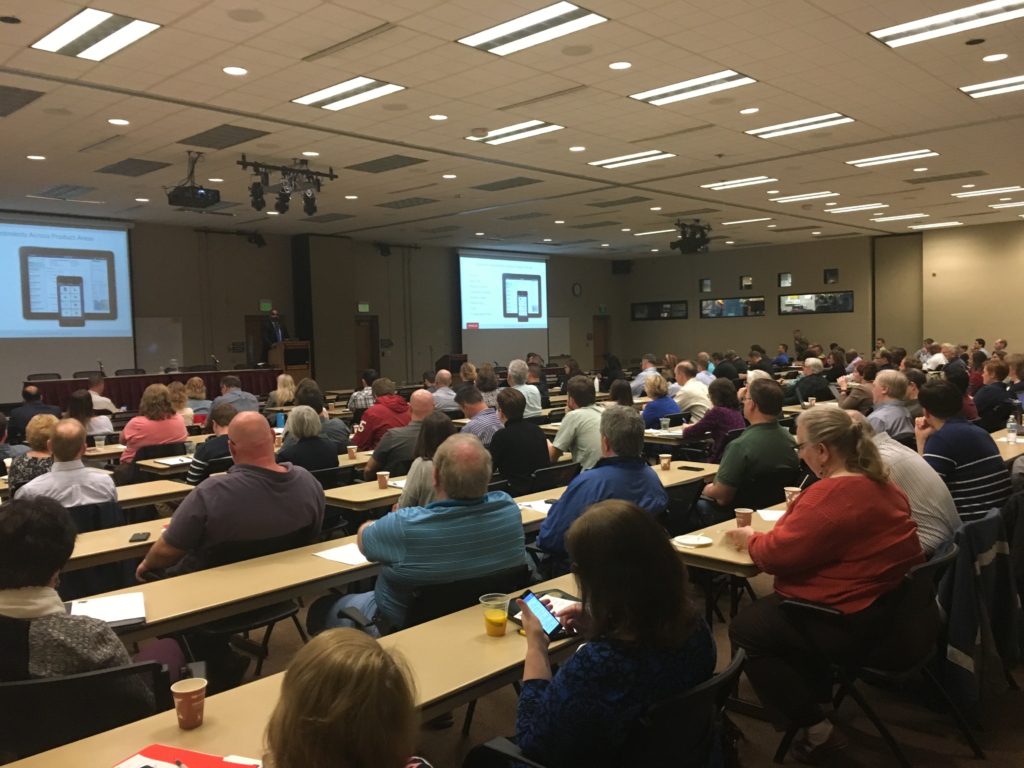 attended the Upper Midwest Regional User Group (UMRUG) lsat week in Minneapolis. It was a well attended event with over 150 JDE and PeopleSoft customers. Oracle gave an informative keynote highlighting both application support dates. We're thrilled JDE has extended support through 2018! Exciting times for the on-premise customers as well as those considering a hybrid Cloud model.
Although the 'Cloud' has been all the rage the last couple years, most current JDE customers are more focused on the new features available in 9.2, including those called UX One (user experience for EnterpriseOne.) Team Cain provided valuable insight into these new features and what it means for your end users as well as those configurating these features. You can see their
full presentation here. You can also see more of Team Cain's services on their site http://www.teamcain.com/.
Like this? Please share.