DWS Global
Our partners are a collaborative extension of the iLearnERP team and work with us to provide solutions and services to meet the diverse needs of our customers.
DWS Global offers customizations and integrations for E1, upgrade support, automated JDE testing, helps customers stay code current and offers CNC and general JDE system support.
We partnered with DWS Global to create the iLearn DWS Academy and continue to partner with them to offer services related to their automated JDE testing solutions, including Dimension Focus, Dimension SwifTest and Dimension LoadTest.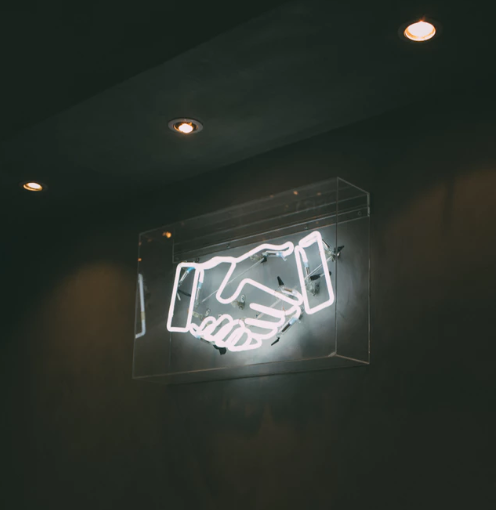 DWS' products make change event projects for JDE smaller, faster and smarter and are designed to ease the burden of testing by speeding up the planning and execution of tests.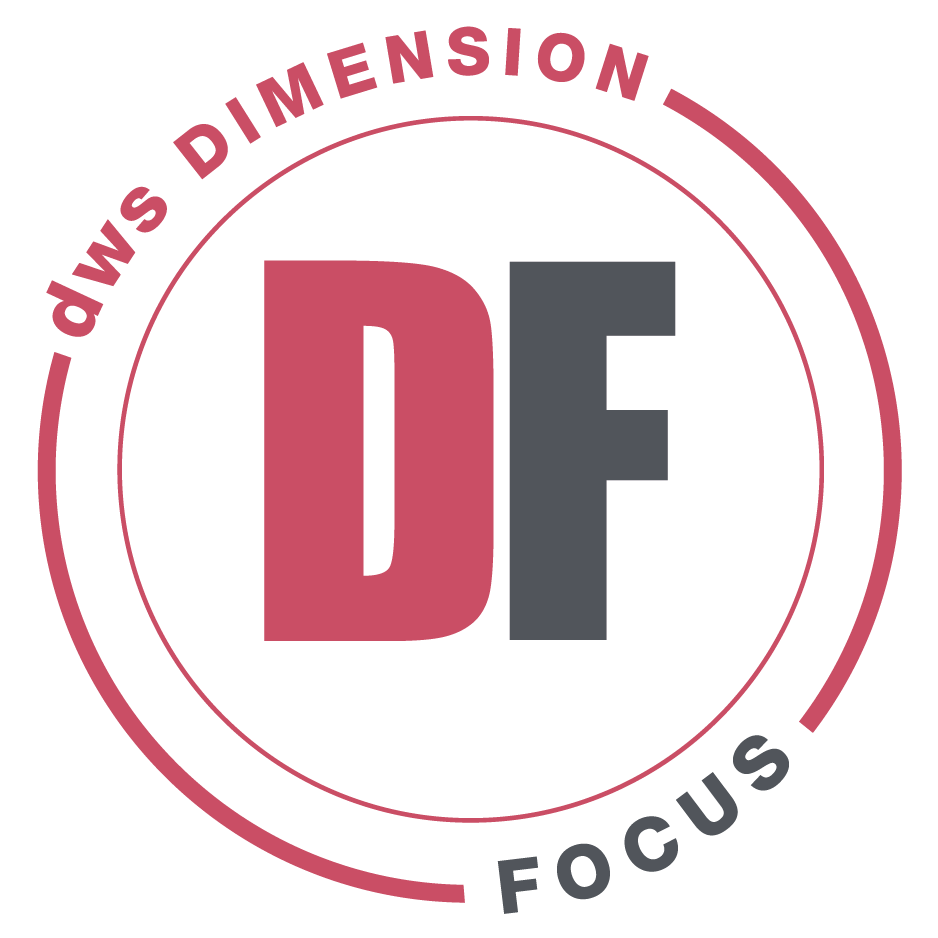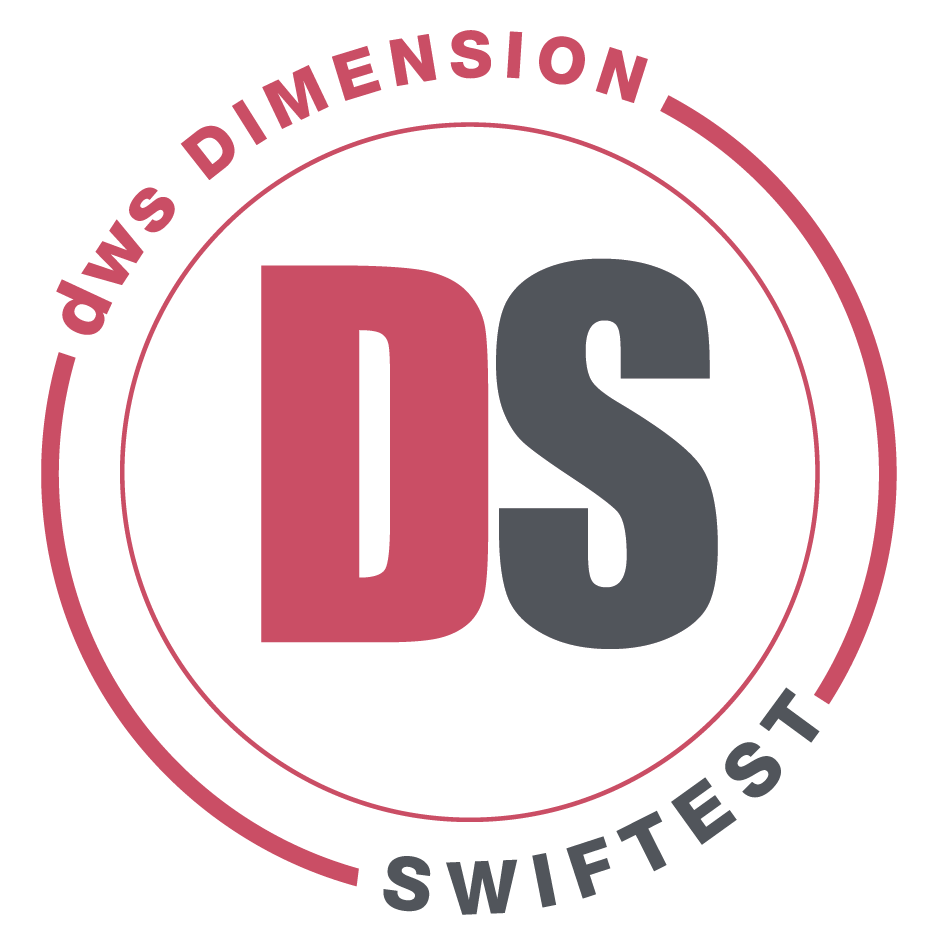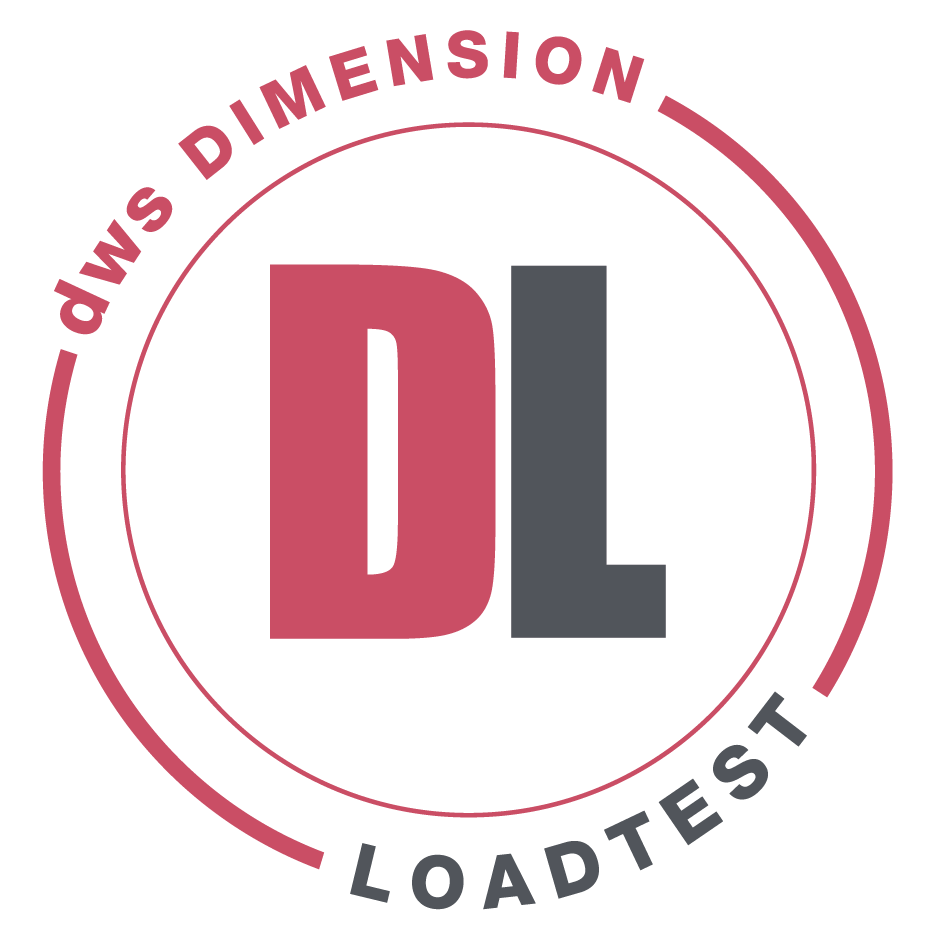 The iLearn DWS Academy
Exclusively available to customers of DWS, this online academy offers a comprehensive range of product training modules for users of Dimension SwifTest and Dimension Focus software products.