At iLearnERP we are Committed to Creating the Best Training Solutions for our Clients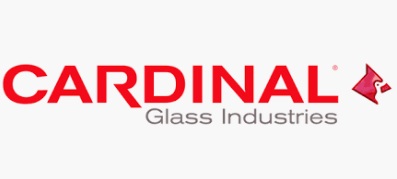 UDO's, UX One and One View Reporting
We developed 10 live webinars, 10 Quick Reference Cards and a Q&A document for the webinar attendees dedicated to topics including UX One Roles.
Customized Online Learning Development and Support
DWS partnered with iLearnERP to create a solution to solve the challenge of teaching their customers in an engaging yet effective manner.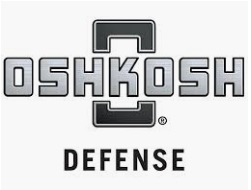 World to EnterpriseOne 9.2 Migration
We provided targeted upgrade training customized for a World to E1 migration with a blended solution of the EOne Academy and UPK training.
We developed 577 UPK topics from 9.0 to 9.2, as well as created 223 new topics along with associated quizzes, and assisted with training deployment.
Global Installation
We developed Computer Based Training (CBT) utilizing UPK as well as Instructor Led Training (ILT) for global deployment.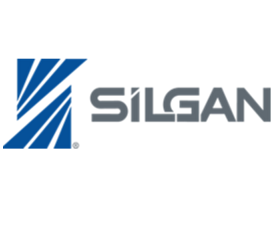 iLearn coordinated Silgan's Cloud LMS application and the team transferred all courses and employees and their history for tracking.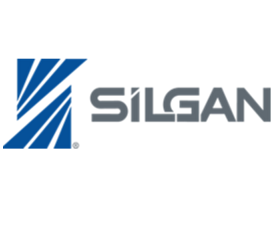 iLearn developed job aids, QRC's, and videos to help Silgan's HR Administration navigate the relational architecture of the Workday platform.
Consulting Partner Services
A site license to the EOne Academy provides each person within their organization access to our proven JDE learning tool.
Blended Learning Delivery
Our upgrade curriculum included live training, video recordings, webinar sessions and a variety of documentation. We also created video content UPKs.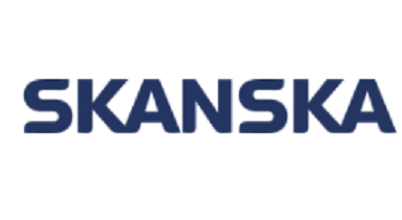 Cloud Application and End User Training
We developed 450 UPK topics for JDE and 37 topics for HCM cloud applications as well as a Train the Trainer program that included curriculum, videos and custom course catalogs.
Custom Upgrade Video Training
Development of custom upgrade video and webinar training to accelerate the adoption of the new features in the JDE tools release. 
Microsoft Navision Training and Change Management
Provided experienced resources to assist with the overall execution of the project that included training and change management.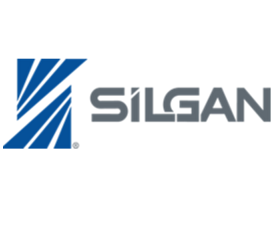 Custom Training and Acquisition Onboarding
iLearn developed a rapid deployment model incorporating live instruction with on-the-job support and training to develop the new user community.
Our custom upgrade training included UPK simulations, training guides, Quick Reference Guides, overview video, and PowerPoint presentations.
We leveraged our on-shore UPK production team to uplift each topic to new 9.2 specifications, uplifting close to 450 topics in six weeks!
"iLearn was invaluable in our training program. We were able to successfully go live with JDE due to their creation, instruction and guidance over our entire training curriculum. They are excellent instructional designers and trainers."

"This is the best training I have taken!"

Federated Co-operatives Limited
"iLearnERP has done a great job of facilitating our E1 Upgrade webinars. I've appreciated having them do this for us and the feedback we're getting from the business has been very positive."

John Baily
Meritage Homes
"iLearnERP has been instrumental in the development of all of our training materials and curriculum."

Will Cokely
Silgan Containers
"iLearnERP is CSS's go to partner for JD Edwards training. Their EOne Academy has innovated how we train and on-board new hires. We rely on iLearnERP for 95% of all our JD Edwards training and the EOne Academy is an integral part of our talent development program. Over the past two years CSS has hired close to 20 young professionals with little to no JD Edwards experience. iLearnERP is the JDE training tool to get these resources up to speed and ready for their first assignment. CSS also uses iLearnERP to keep our senior level consultants updated on the latest changes with the JD Edwards solution. With iLearnERP offering training on JDE's new UI, E1 pages, OneView, Cafe1 and net change training, CSS is able to offer our clients the most up-to-date JDE solutions."