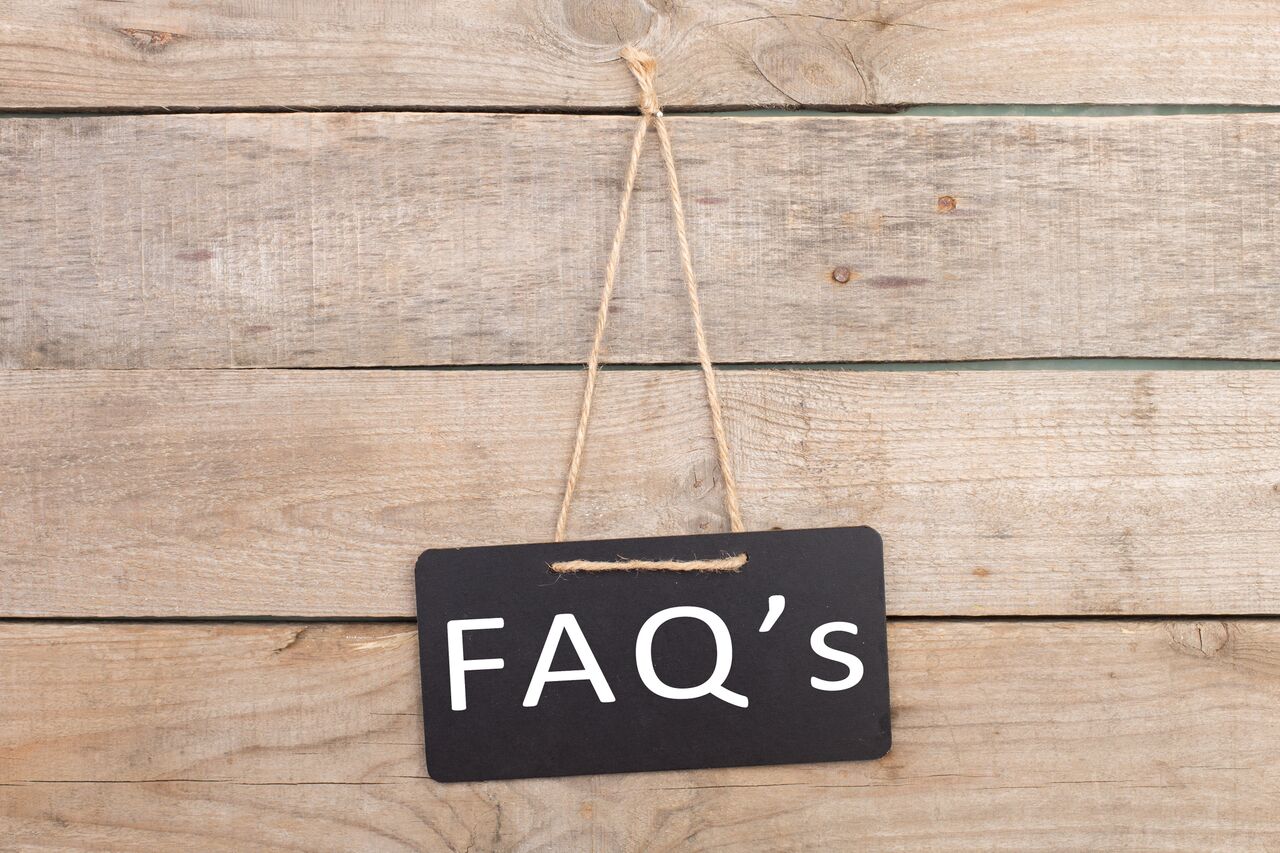 The
End User Academy

is a single source online JD Edwards education center to train self-sufficient end users.
What's Included?
Interactive, click through instruction helps make training "stick" as end users learn by completing real-life scenarios and processes.

Learners have access to a personal learning advisor who is available 24/7 for assistance, learning path development, customizations and live training support.

Ensure that your learners have completed training and retained their learning through knowledge checks, exercises and activities.

One size does not fit all when it comes to learning. We work with each individual to factor your experience, knowledge, skill set and needs to create a custom and personal learning path. We can also customize your content so you only pay for exactly what YOU need.

The comprehensive, continually updated curriculum includes E1 Basics, Order to Cash, Procure to Pay, Payroll Inquiries and Reports, and Record to Report.

All of our trainers are the best of the best. We only hire those with 10+ years implementation and training experience so they know what it's like on the front lines. Most have worked inside Oracle as OU trainers, helped to write the apps, and the Specialization exams.

The End User Academy is a full LMS so we can provide detailed tracking and reporting so you can see your progress, measure your performance and test your skills.
Frequently Asked Questions