Change Leadership
Implementing changes, particularly those associated with new technologies such as an ERP, effects the deep structure of an organization and necessitates an iterative process of vision and strategy to address challenges. We offer a transformational approach to change management with our Change, Communication and Training (CTT) Model. 
Increase Agility to Thrive
Organizations today must stay proactively responsive to the global market-place, adaptable in the face of constant advancements, and effective in continuously improving. 
Address the People Part of Change
People drive and support change. Effective Organizational Change Management contributes to successful user adoption and helps achieve project goals. 
Deliver Your Objectives
Organizational Change Management greatly increases the likelihood that your project will be on time and on budget. It also boosts your ROI significantly. 
The iLearnERP Organizational Change Management Model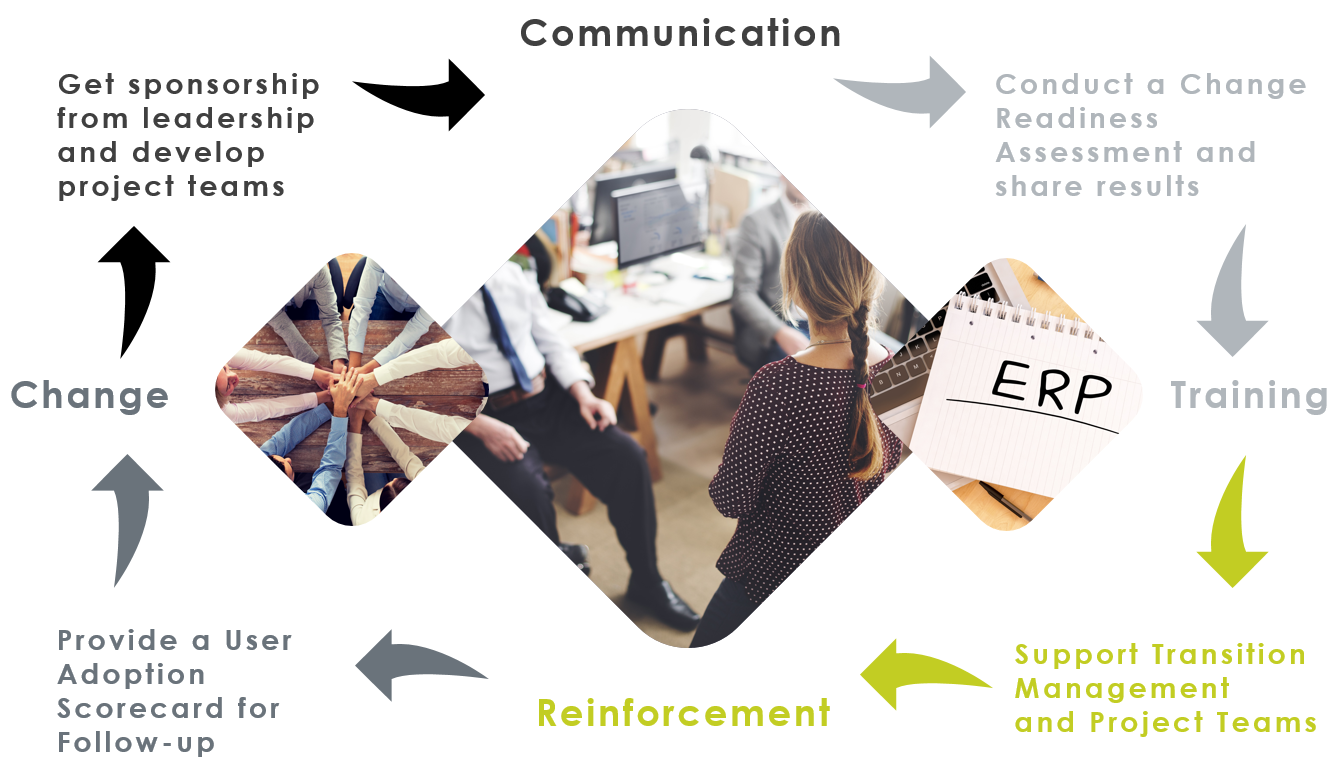 CCT – All of the Elements You Need to Drive Success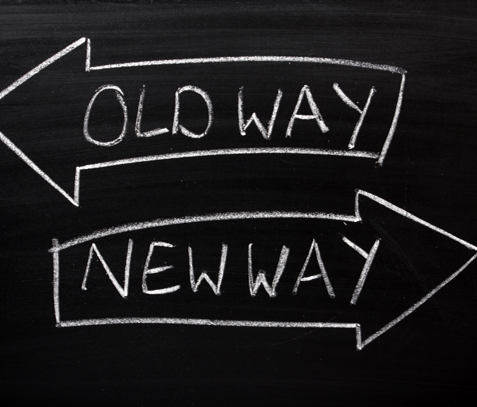 Communication
We'll assess your organizational culture and the impact of change and create a communications plan that addresses the people part of the change to increase buy-in, create excitement, and build momentum for change.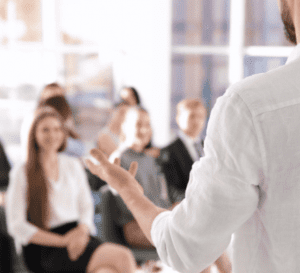 Change
We'll be with you through the entire life-cycle of the project to address new needs, assess adoption, and provide continual support. We'll also leave you with the resources you need to sustain the change.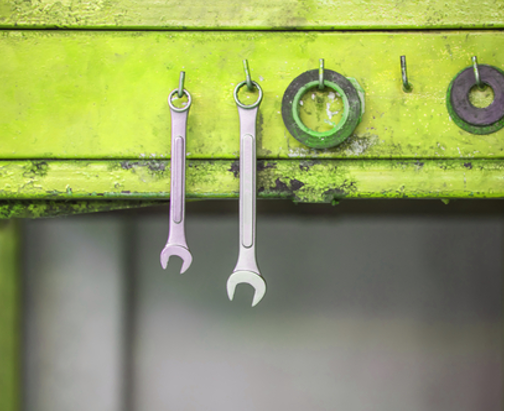 Training
We'll create a training strategy that is aligned with your project to create self-sufficient, happy and productive end users. We'll also provide training content, materials and support, and we will provide tracking and follow-up where needed.
Why Do You Need Change Management?