Our History
We're celebrating our 11th anniversary! The iLearnERP story begins in 2010 with its incorporation and continues to develop today. See where we've been and learn about where we're headed next!
2010
iLearnERP is incorporated and launches as a partnership between Elizabeth Schriefer and Karmen Berentsen.
2011
iLearnERP delivers live ReportsNow DAS workshops, creates a DAS eLearning solution, offers report writing services and becomes a ReportsNow software reseller.
2012
iLearnERP offers training development services including materials, documentation, video and UPK, as well as live delivery in person or via web training for upgrades and implementations.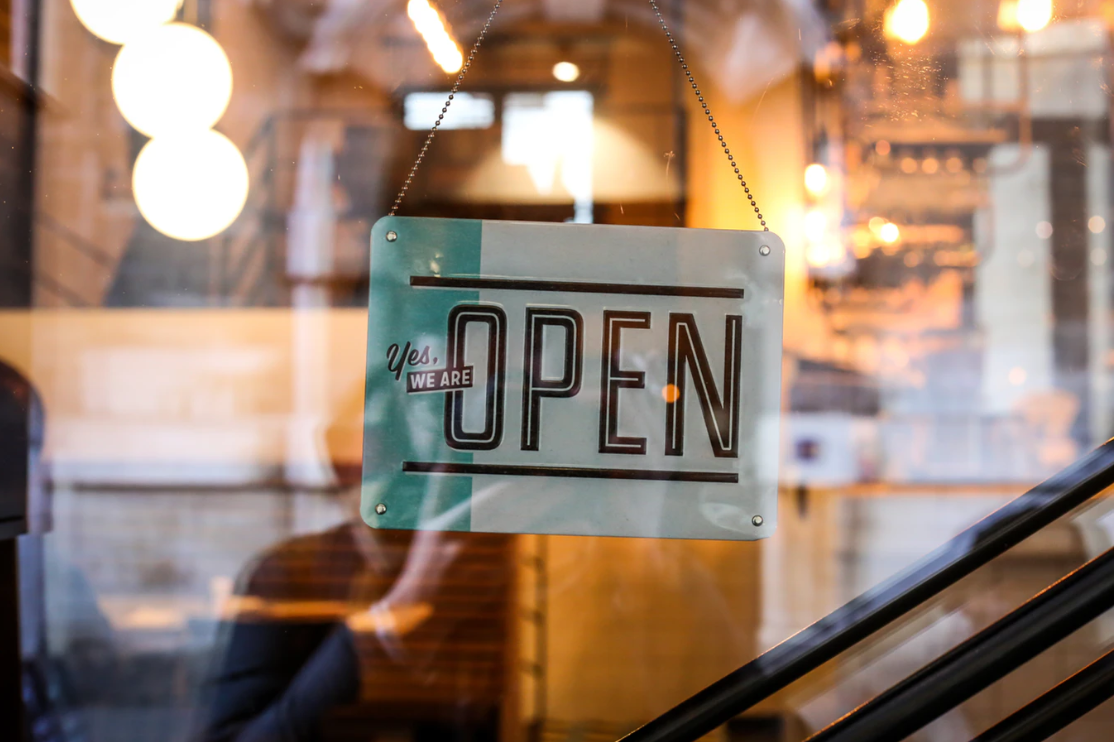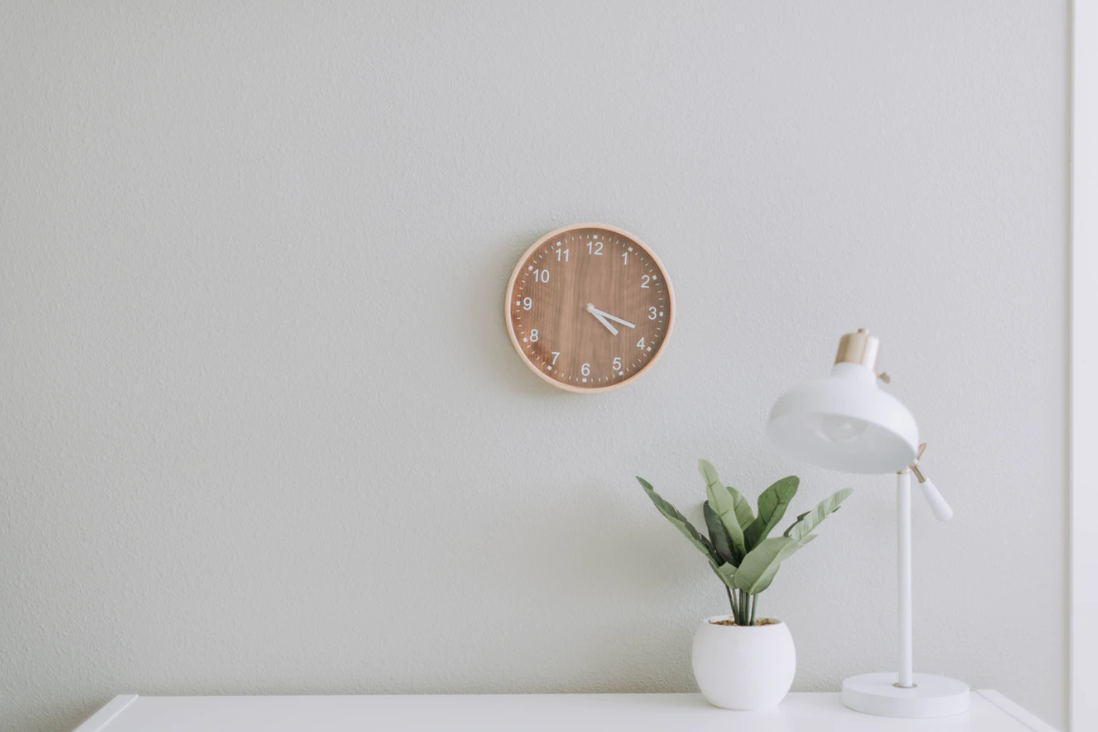 2013
iLearnERP launches the EOne Academy, an online JD Edwards University with stand-up video instruction, screen cast demonstration, robust resources, a practice environment, quizzes and certification.
Elizabeth Schriefer Becomes Full Owner
2014
Karmen Berentsen leaves iLearnERP and launches A Line Boutique, which you can check out here. Elizabeth Schriefer becomes full owner of iLearnERP.
Custom Learning Management Solutions
2016
iLearnERP coordinates and develops a custom LMS application as a centralized corporate learning solution for a global corporation, developing courses, managing employee training and tracking compliance.
Change, Communications and Training
2017
iLearnERP formally adds change and communications to their training services and becomes "The People Part of the Solution."
The End User Academy and DWS Academy
2018
iLearnERP launches the End User Academy, a single source online education center to train self-sufficient end users, as well as the iLearn DWS Academy, exclusively available to customers of DWS to support their Dimension SwifTest and Dimension Focus software products.
Employee Performance Support Partnerships
2019
iLearnERP offers the strategic development of employee performance support tools and services in addition to UPK including tool evaluation, early project development, project management, methodology and best practices.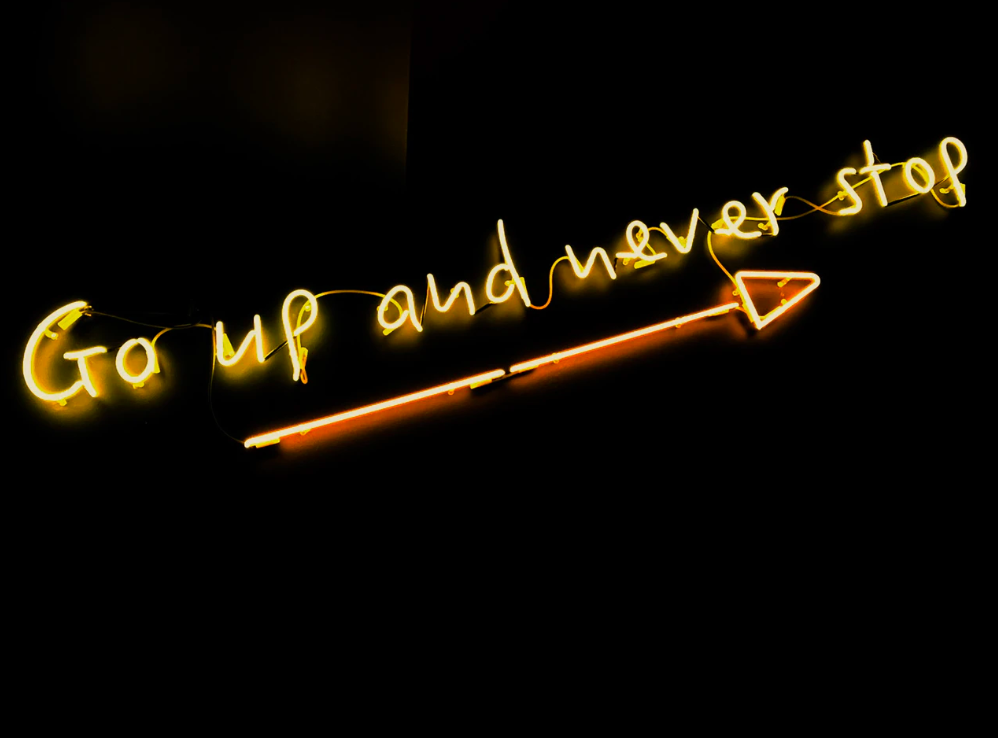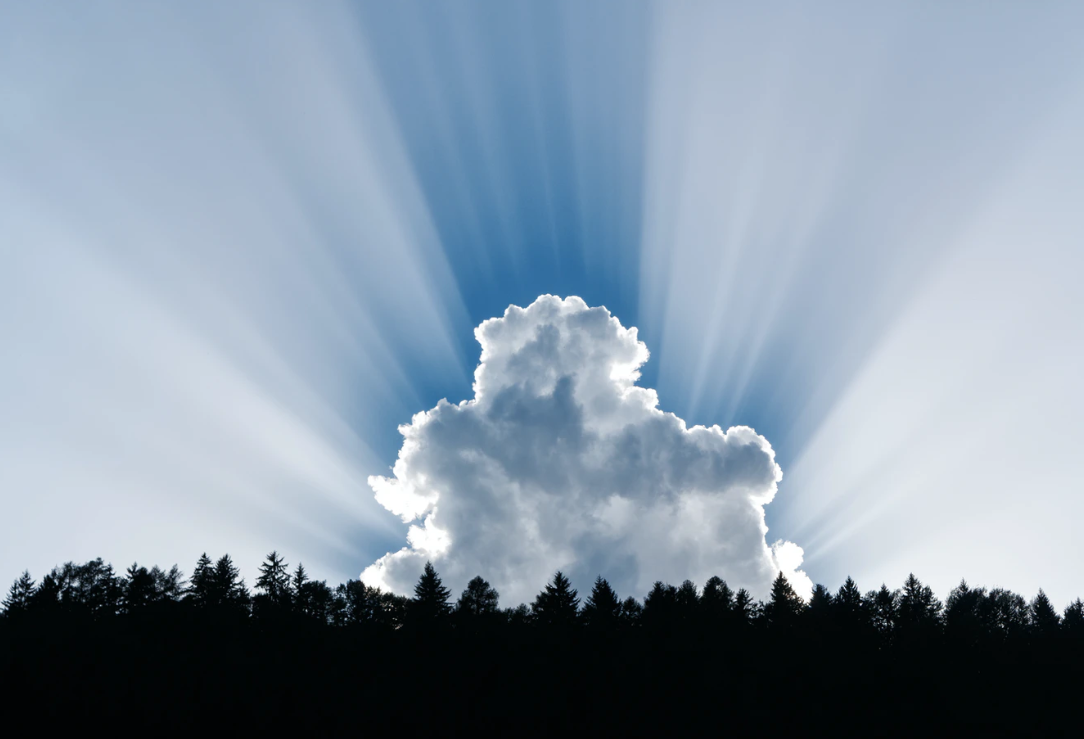 Oracle Cloud Applications Training
2020
iLearnERP grows their customized training solutions to enable teams to optimize new features made available to them in the cloud with expertly designed training, adoption advocacy and flexible, ongoing support.
Online Training in the Time of Covid - It's What We Do!
2021
No one could predict what 2020 would bring, and iLearnERP continues to apply their years of expertise in the online training industry to their customers to support their learning needs in an ever growing virtual world.
Expanded Application Training Services
2022
iLearnERP expands its roots in JD Edwards to offer training solutions for a variety of applications, including SAP, Workday, Kronos Workforce Management and HCM Solutions, Infor Cloud ERP Software, and more.
JD Edwards Release 23 and Orchestrator
2023
iLearnERP looks forward to providing training and support for the new JD Edwards Releases to optimize the JDE solution for our customers.
2023
iLearnERP looks forward to focusing on the experience of user communities who are truly the people part of digital solutions.
Digital Adoption Platforms
2023
iLearnERP looks forward to meeting learners at their point-of-need with modern digital adoptions platforms in addition to Oracle's User Productivity Kit.