Our Valuable Team Members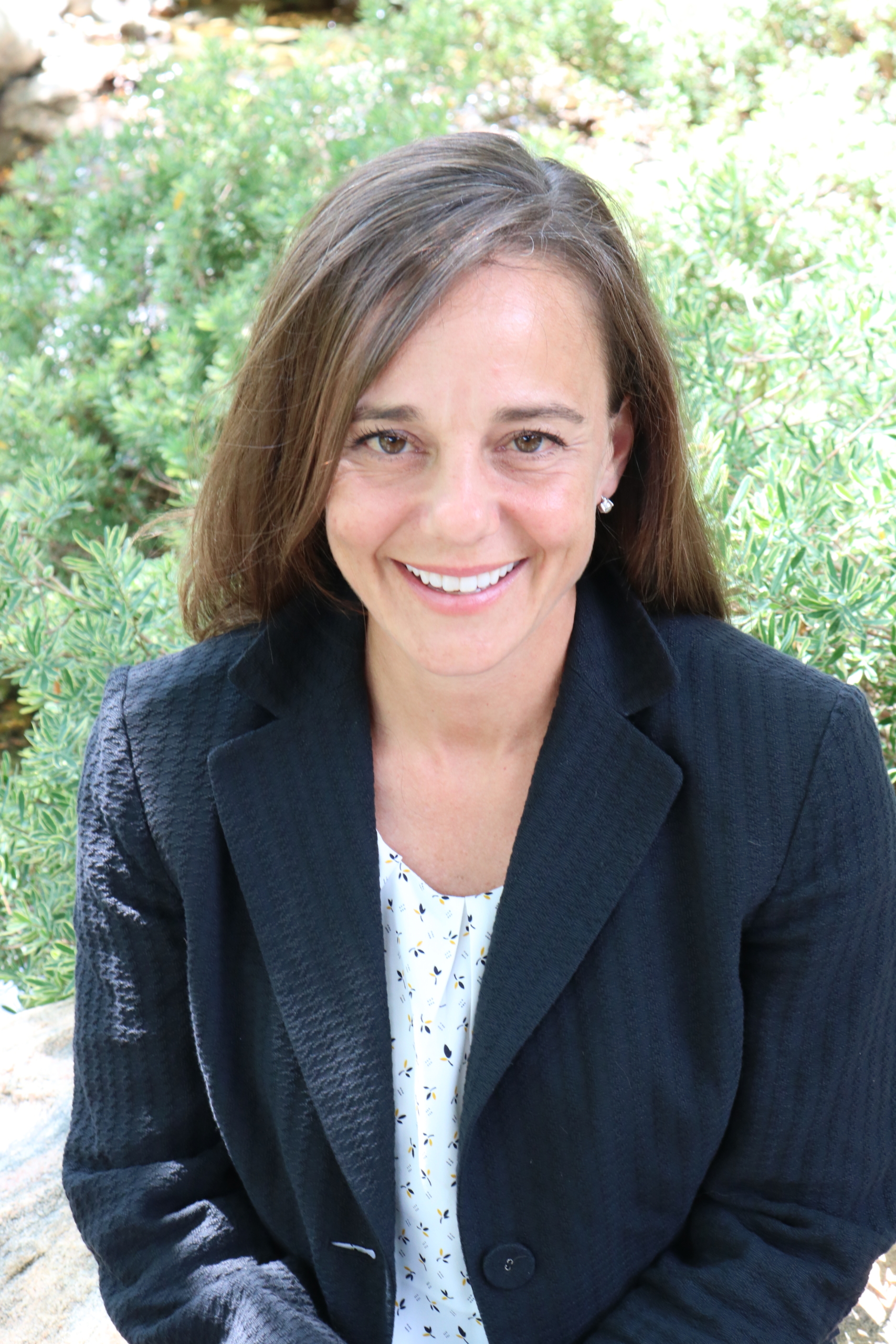 Elizabeth attended University of North Carolina in Chapel Hill. She's been teaching JDE since 2001, with a focus on distribution and manufacturing training, custom learning design, eLearning including UPK, project management and global implementations. She was Senior VP of Training and Organizational Change Management at TITAN before taking over iLearnERP in 2014. Elizabeth's main joyous hobby is being an amazing soccer and hockey mom to her four kids. When she's not running this company or running around her children, she enjoys running marathons, hiking and reading everything JDE.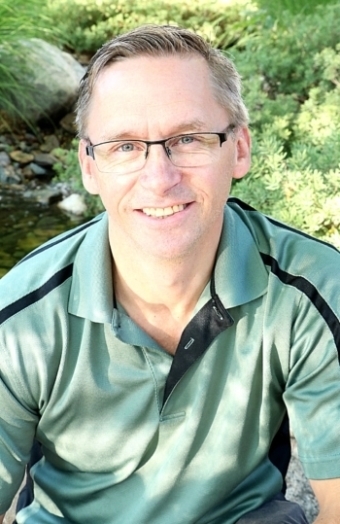 Doug graduated with an MBA from Fairfield University and has a solid background in managing both technical and business related IT initiatives. He is goal oriented with significant experience in Financial, Inventory, Procurement, Sales, HR-Payroll and Travel systems, as well as ERP implementations, Sarbanes-Oxley compliance, policy, and procedure documentation. Doug's hobbies include watching his kids crew, soccer, and basketball games, and coaching CrossFit.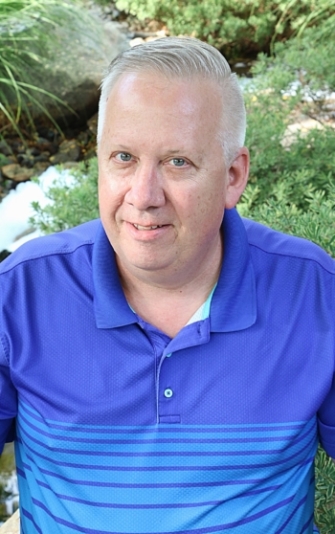 Todd graduated from the University of Colorado in Denver. He began work with JD Edwards in 1998 and supported the Distribution module for customers over the years. He has worked as a musician and since his teens has been a musical director in various capacities over the years. He has toured the US and worked at Disney World. He enjoys being an artist in photography, drawing, novel writing, writing movies, video production and musical composition and recording. He is married and has 4 terrific kids and 3 grandchildren.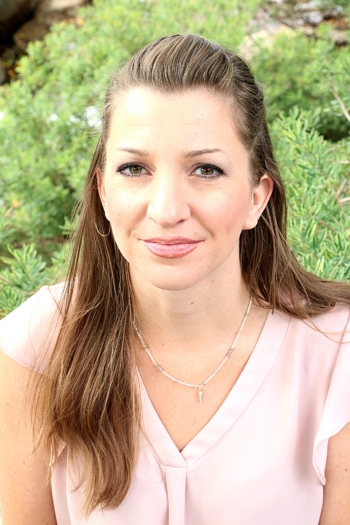 April has significant experience in training and development, communications, and marketing. A Ph.D. Candidate from the University of Denver, she also has experience in teaching and research. She loves collaborating with associates and leaders at every level to deliver customer-focused solutions. Her hobbies include spending time with her husband and kids, riding her bicycle, playing with her dog Winston, and going out with friends.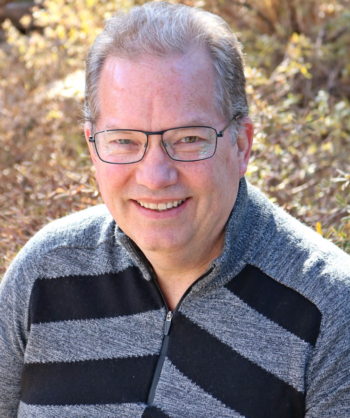 Kim compiled more than two decades experience working in documentation and training in all Oracle systems: JDE EnterpriseOne, Oracle Cloud, E-Business Suite, and PeopleSoft. He came to iLearnERP fresh off a Cloud implementation for both Oracle and Salesforce Marketing Cloud systems. Originally from Portland, OR, Kim worked his way east to college and work experience in Denver (spending nearly 20 years as a training/documentation consultant), Houston, and most recently the Tampa Bay area. He enjoys biking with his wife Emma, and running in the Florida sun with plenty of palm trees in view.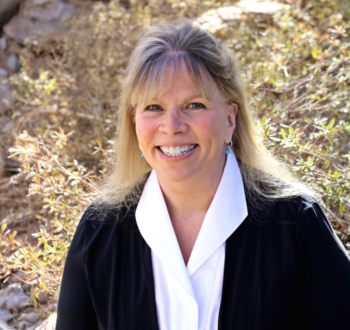 Cathie has a MEd from Temple University and a BA from Washington State University. She's been a classroom and Web-based JDE Trainer, Training Content Developer, Senior Training Team Lead, and Project Manager for several JDE implementation and upgrade projects since 1998. Her hobbies include hiking, bicycling, animal rescue and traveling.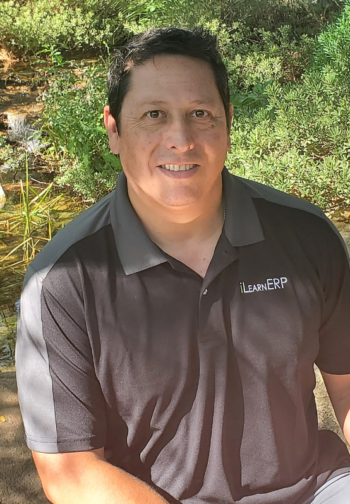 Gabe started in the US Army out of high school learning mechanics then decided to obtain a BA in computer science at Mesa University in his home town of Grand Junction, CO. He spent a few years configuring restaurant POS systems before joining the JD Edwards community. Gabe has worked with JDE clients for nearly two decades and has spent hundreds of hours "in the classroom" assisting clients in their learning adventure. Gabe enjoys taking his family to new places such as hikes, popular tourist stops, and road trips. When doing his own thing, he loves playing any sport, especially soccer where he has been kicking the ball since he was 5.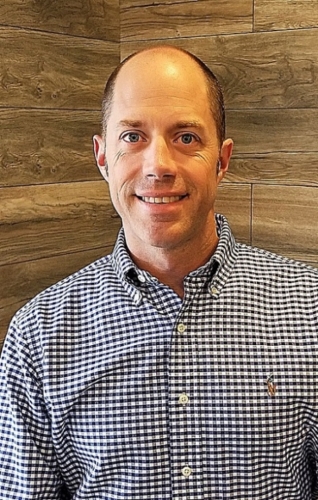 Originally from Philadelphia, Brendan ventured South to college and earned his Bachelor's degree from Clemson University. After college and a stint in the U.S. Peace Corps, Brendan became certified as a teacher in Wichita, KS. Upon moving to Denver, CO, he began working in software implementations. In 2002 Brendan started working at JD Edwards in their customer support group. Since then he's been training, consulting, and supporting E1, SAP and Oracle E-Business applications around the world. When not working, Brendan enjoys spending time in the mountains skiing, hiking and camping, as well as brewing beer and traveling.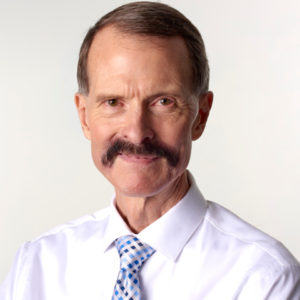 Tim in a valuable addition to the iLearn team. His depth in technical UPK knowledge is unprecedented. He has an M.S.E. in Effective Teaching from Drake University, a B.A. in Mathematics from the University of Northern Iowa and an A. A. Magna Cum Laude in Mathematics from Waldorf College. His experience in JDE includes being a Technical consultant for multiple JDE EnterpriseOne and JDE World implementations with specialties in Financials, Distribution/Manufacturing, Human Resources/Payroll, and Reports. He enjoys running, swimming, baseball, basketball, and football.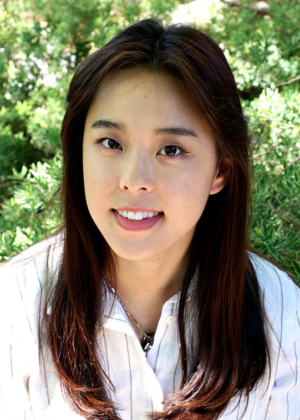 Diane graduated from the University of Colorado in Denver where she pursued a Bachelor's degree in Business Accounting. She has experience and great interest in training content development. She enjoys finding ways to help end-users understand and learn more efficiently, and loves being outdoors to golf, hike and snowboard with her friends.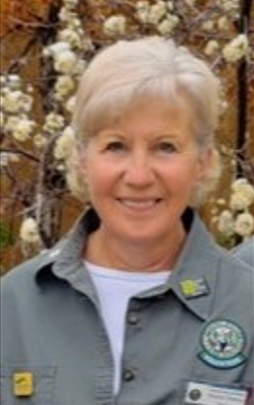 Beverly has been working in administration and bookkeeping for both large and small companies for over 25 years and holds a degree in business accounting. She is currently responsible for invoicing, accounts receivable, expense accounting, and managing referrals. Beverly enjoys spending time with her family, hiking, quilting and volunteering at Castlewood Canyon State Park.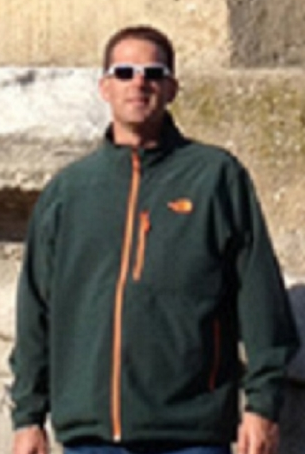 Scott received his B.S. in accounting from the University of Northern Colorado where he cultivated his love of Finance. He quickly got a job at JD Edwards where he remained for 4 years learning the software. Scott's real passion is training, and he has been training JDE for 14 years. He enjoys golfing, fishing and coaching his kids' sports teams.