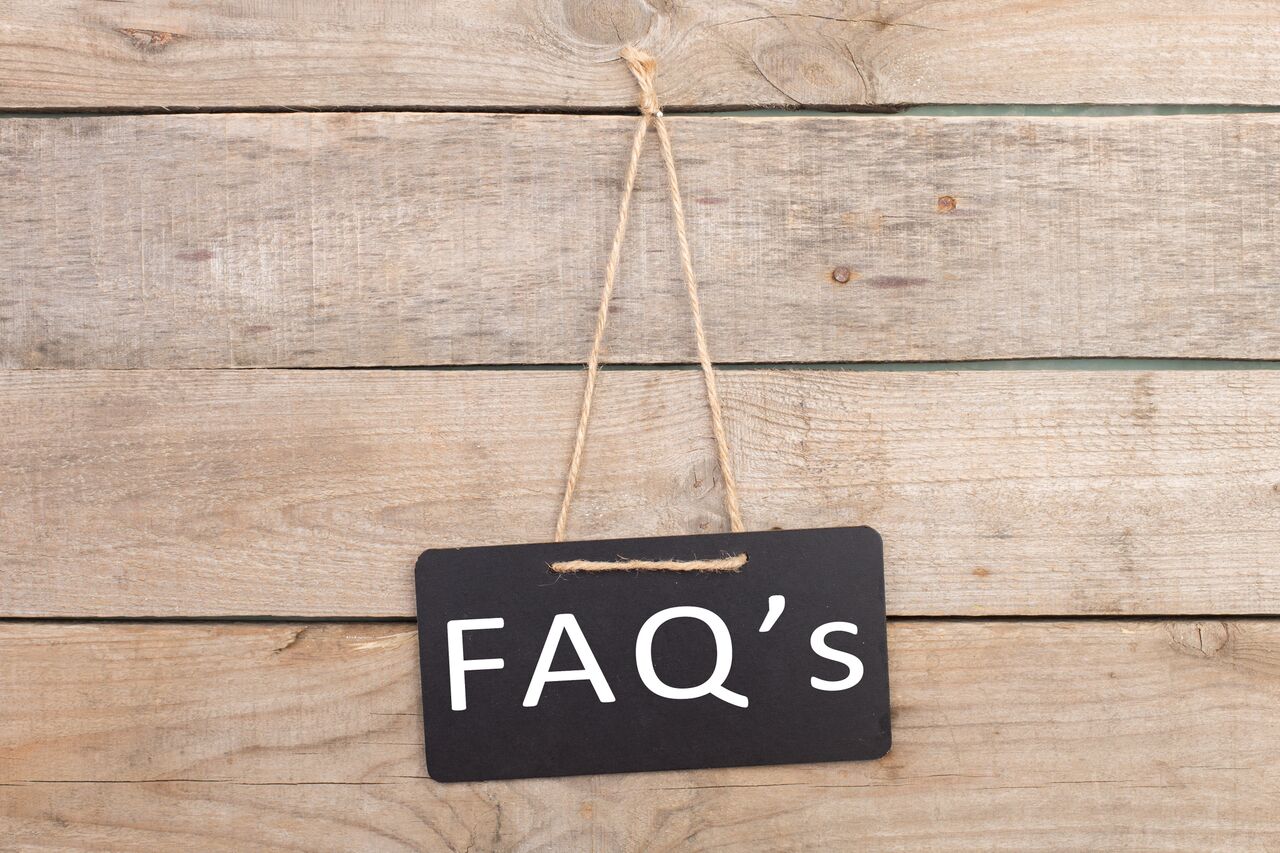 The
EOne Academy™

is an online JD Edwards training university covering the Distribution, HCM, Finance, and Manufacturing verticals along with Orchestrator, UPK, CNC, OVR and other key JDE applications.
What's Included?
Short, digestible HD Videos that fuse the latest in Adult Learning Theory and Instructional Design to maximize knowledge transfer.

Test your knowledge and ability with our quizzes aligned to the Oracle Specialization exams to ensure you're ascertaining the correct and pertinent information to successfully master each module. Each quiz shows you the correct answer so you can actually learn the correct answer and apply it to real life.

Each module includes up-to-date white papers, the Oracle Implementation Guide, Exercises, Quizzes and a live training environment. Furthermore, you get access to iLearnERP's wealth of knowledge, vast experience with JD Edwards and all the resources we can find to ensure you are as successful as possible.

One size does not fit all when it comes to learning. We work with each individual to factor your experience, knowledge, skill set and needs to create a custom and personal learning path. We can also customize your content so you only pay for exactly what YOU need.

Enjoy the benefits of eLearning with 24/7 access and availability so you can learn at YOUR pace on YOUR schedule and on any device. This granular, on-the-go format allows learning anytime anywhere.

All of our trainers are the best of the best. We only hire those with 10+ years implementation and training experience so they know what it's like on the front lines. Most have worked inside Oracle as OU trainers, helped to write the apps, and the Specialization exams.

Learning-by-doing is the best way to cement understanding. Thus, we provide real life activities for you to practice and learn by doing.

We provide a live demo environment as a sandbox that allows you to play with the activities and practice in a real world 9.2 environment.

The EOne Academy is a full LMS so we can provide detailed tracking and reporting so you can see your progress, measure your performance and test your skills.

Each student receives a certificate of completion for each module upon passing the quiz. This indicates you have successfully taken the courses needed to obtain the knowledge required to be proficient in each application.
Frequently Asked Questions