Learning Management Made Easy
We offer a Learning Management Solution to create, host, and deliver your training through a single customized tool. Our intuitive platform offers extended enterprise learning that makes your training accessible 24×7 across all devices. Our tech team combined with our learning designers create a personalized learning experience for your team. They can integrate core ERP, cloud solutions, major HR applications and make it seamlessly accessible to your user.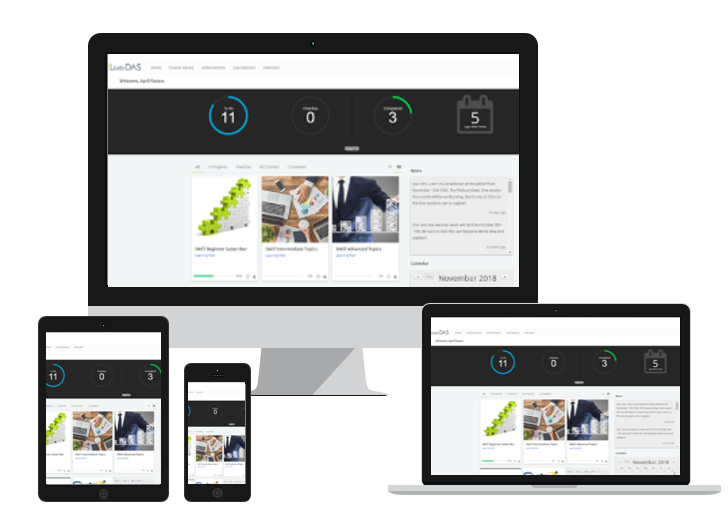 Fully Customizable
We create a customized learning experience for your users with your domain, your logo and your theme, scaled to meet your organization's needs.
Customize the Color Theme

Use Corporate and Project Specific Logos

Choose Settings for Banners and Metrics

Personalized Widgets such as Calendars and Announcements

Create Team Specific Learning Leaderboards

Customize which Achievements Learners Receive
Not sure where to start? iLearn's LMS Adoption Model can be leveraged to manage the user experience and requirements.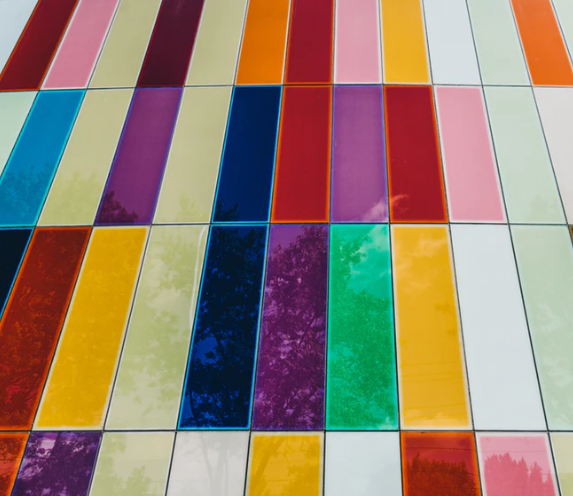 A Smart Way to Train All Your Users
Employees, customers, vendors and partners; our LMS has everything you need to keep all your training relationships in one place.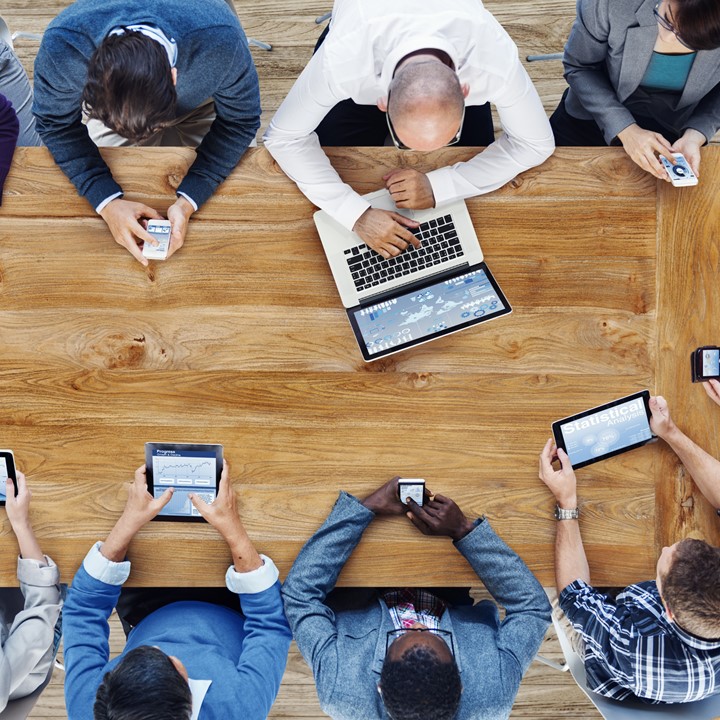 Replicate Your Organizational Structure with Roles, Teams, Locations, etc.

Easily Import Users in Bulk

Assign Customized Learning Paths

Employ Gamification and Leaderboards to Motivate Learners

Run Reports and View Dashboard Metrics for Simplified Tracking

Utilize Live Training Integrations and Tools
Don't have content? Our training experts can create engaging eLearning, videos and documentation for any application you run. Want to purchase general content? We can facilitate the integration of third party content so that your tracking is all in one place.
Optimize Your Business Training
Your content is always available and secure for a seamless learning experience. Access training anywhere from any device to increase adoption.
Intuitive Interface for Easy Course Creation and Learning

Workday, ADP, Salesforce, and Other HR Integrations

Quizzes, Assessments and Compliance

Train the Trainer for Administration

An App for Training Anytime, Anywhere
Why our Cloud LMS? Our Litmos based LMS provides an exceptional experience from  implementation and onboarding through long-term support and guidance. Our experts will be there to manage all aspects from user integration, learning history, content organization, new content, learning paths and promotion of online learning.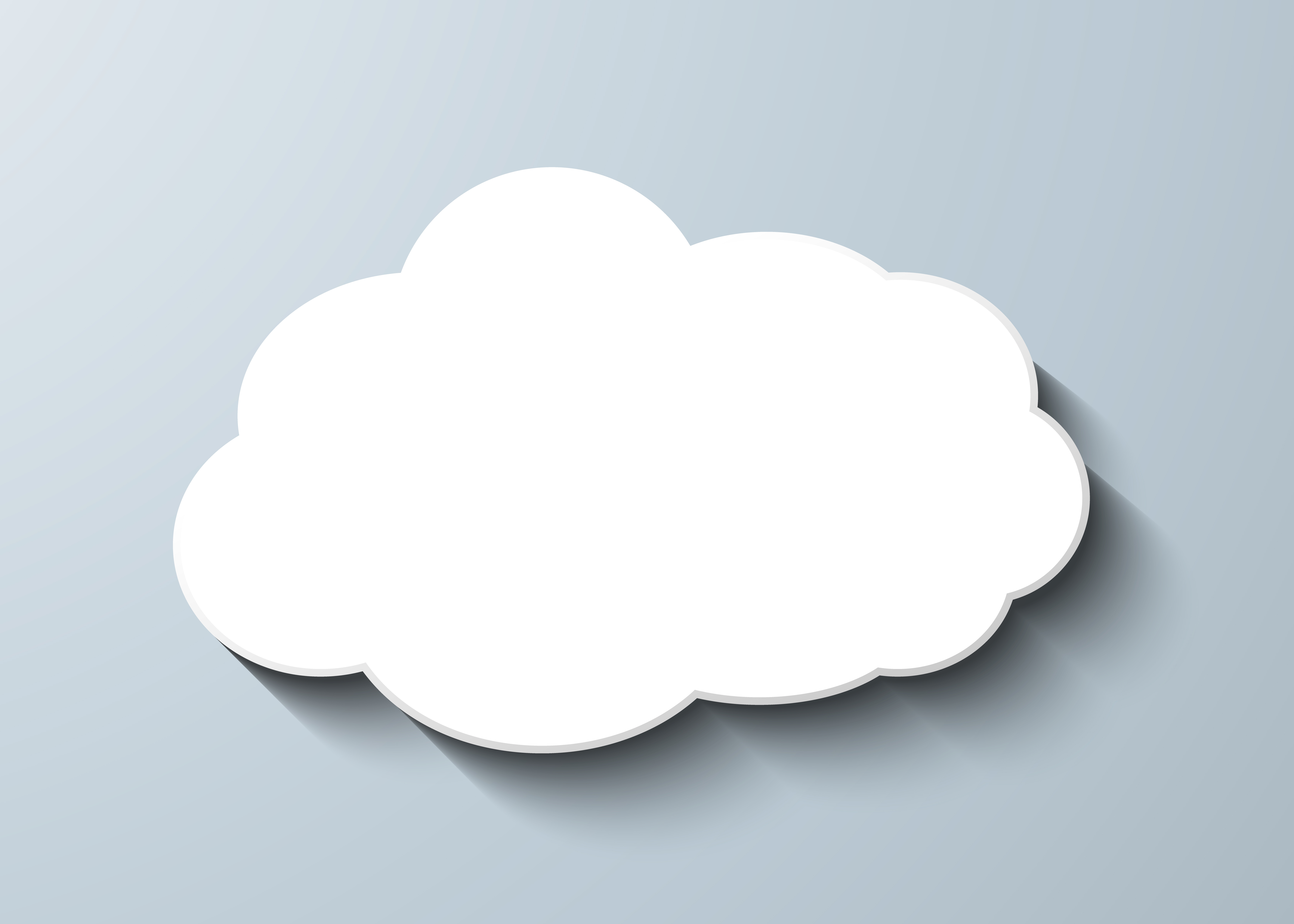 Smoothest move to a software system that I have ever participated in.
Contact Us
Let us help you create the learning experience you will love.
Our easy to use platform is single, secure, and scalable to meet your organization's needs.
Contact Us