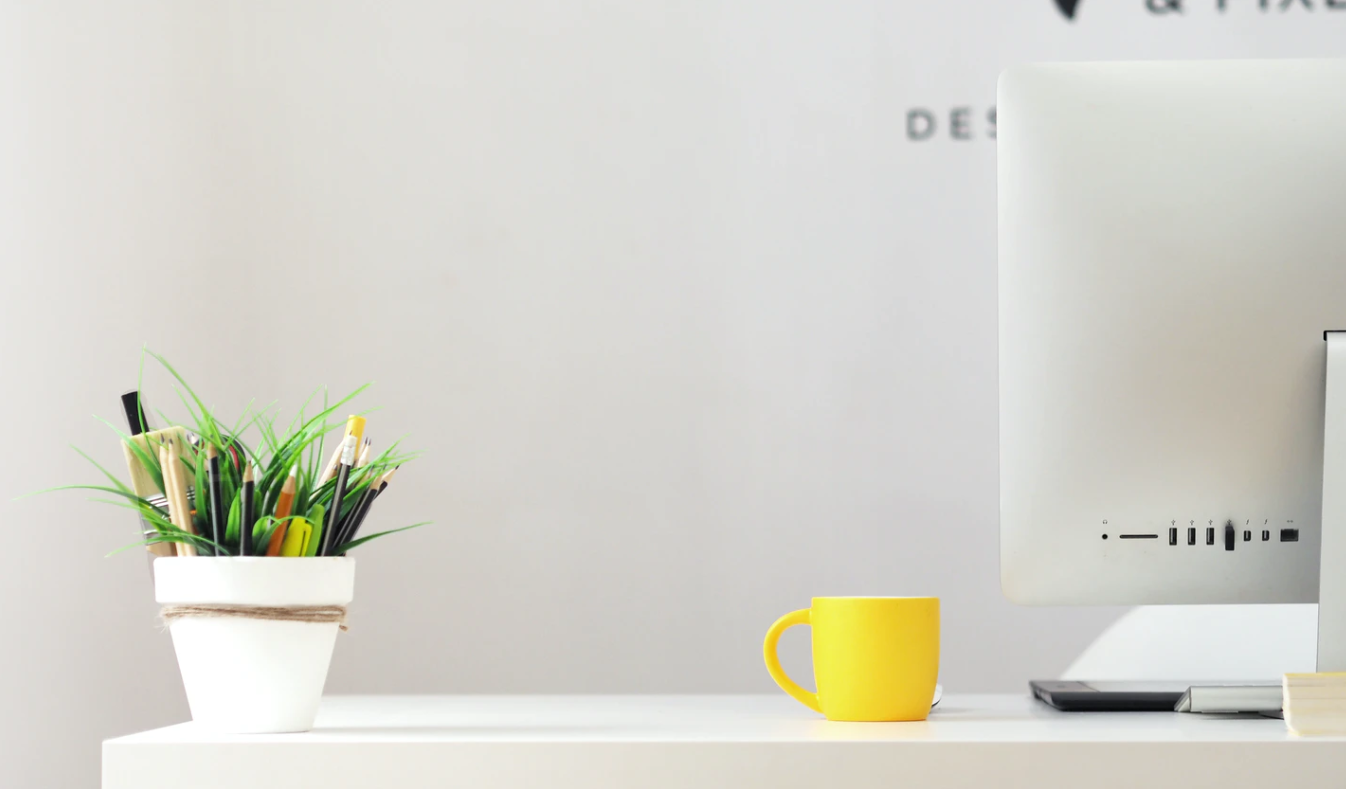 We offer two online universities to meet the demands of today's modern workforce. Our multi-faceted online training solutions are based on the science of learning and offer an easy-to-use platform to reach all types of learners at their level. Curious about how it works? Let's start with the EOne Academy.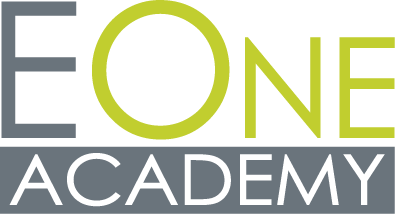 Who is it for?
The EOne Academy is perfect for Business Analysts, Super Users, individuals with new functional responsibilities, and anyone who needs to boost their JDE knowledge and skillset.
What is it?
With over 30 modules and 800 courses, the EOne Academy provides video instruction by senior JDE instructors. It also offers a modern user interface, a live practice environment, quizzes based on Oracle Certification exams, related white papers, implementation guides and case studies. The learning experience can be customized with assigned Learning Paths for targeted, sequential instruction with easy learner tracking capabilities, reporting, analytics and a live Learning Advisor.
When is it useful?
The EOne Academy is most helpful to users who are starting a new role, cross-training or studying for an Oracle Certification exam. It is also designed for super users, business analysts and consultants to keep up their skills with the latest content or learn new process or functionalities.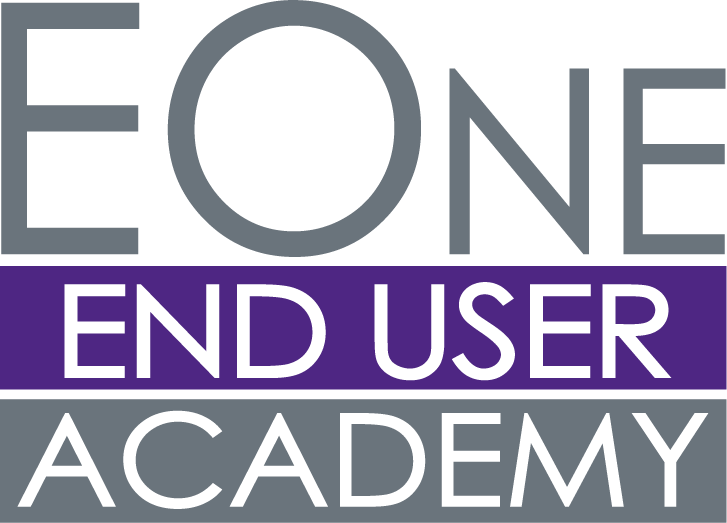 Who is it for?
The End User Academy is perfect for new employees, individuals new to JDE and end users.
What is it?
Providing proven, updated curriculum from the experts, the End User Academy is not only intuitive to use, it is also best-in-class JD Edwards training. Learners are guided through training with customized Learning Paths and stay motivated to continue with built-in tracking, reporting, points and badges. Key courses for end users include Navigation, EOne Foundations and EOne processes including Citizen Developer core content and organizational structure. Learners will also have support from a live Learning Advisor.
When is it useful?
The End User Academy is most helpful when your organization has a tools or major upgrade, a new JD Edwards implementation, or when they are adding new users or onboarding new employees.
Want a personalized demo of our Academies? Contact us here.
Like this? Please share.