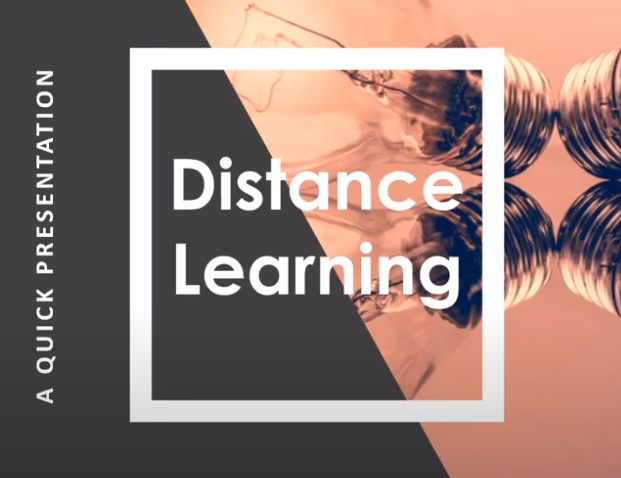 Whether you need to move training online to optimize the logistics of training, or you need to go virtual due to the recent pandemic, in this presentation Elizabeth Schriefer covers real, recent examples of on-line training iLearnERP delivered to various organizations. In order to walk through practical examples, Elizabeth draws from experience with the following different types of projects:
New Implementations – Go-Live training with practice labs and embedded practice
Business Process Changes – Simple, best practice web delivery
New Applications – Flipped classroom training
Elizabeth also provides a checklist of items to complete as you are planning your web delivery to ensure that the technical and practical sides of training are ready. She demonstrates helpful examples of how to engage learners through achievements, prompts, screen sharing and hands-on practice. Last, she shares how to keep engaging learners through ongoing access to resources, recordings, further practice opportunities and additional sessions.
You can check out Part 1 and Part 2 of Elizabeth's presentation at the following links:
Curious about how we can help with your next training initiative? Learn more here, or contact us.
Like this? Please share.