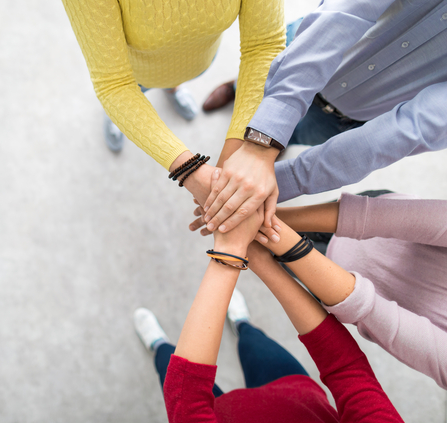 Curious about how we work with customers to achieve their business goals? Wondering what kinds of training projects we have experience with? Our case studies show off our commitment to creating the best training solutions for our clients, and we've recently updated them!
You can view our full case studies here, where you will find examples of the different types of training solutions we have worked with our clients to create. These solutions include:
World to EnterpriseOne 9.2 Employee Performance Support
JD Edwards 9.2 Upgrade Automated Testing Support
Blended Training for Core and Casual JDE
Customized DSI Training
Custom Learning Management System
Safety Training During Covid
Power-Link XA ERP Training Development and Learning Management System Hosting Services
UDO's UX One and One View Reporting
Cloud Application and End User Training
Our case studies are not exhaustive, so if you don't see a specific example that relates closely to the type of project your organization is exploring, rest assured that our training team spans industries, cultures, modules, tools and user communities. Every project is different, and there is not an ERP training problem we haven't tackled! We bring our experience and continual learning to modules and tools to successfully design, develop and deliver effective training.
So, don't forget to check out what we've done, and contact us to see what we can do for you!
Like this? Please share.