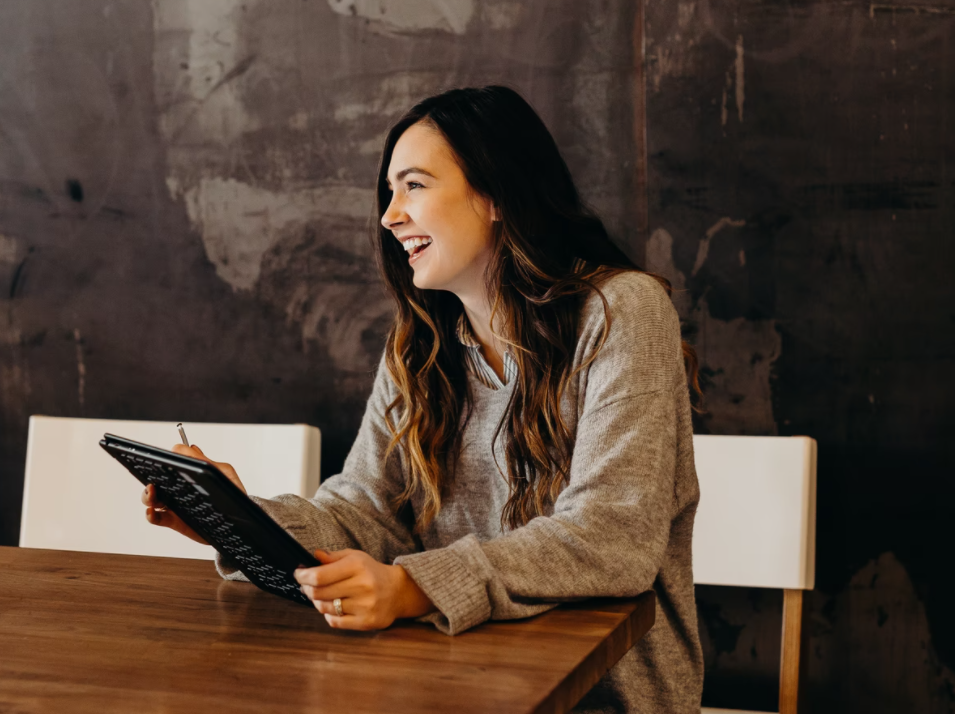 Kronos is a Workforce Management and HCM Cloud Solution that enables organizations to manage the entire employee lifecycle. We offer role-based training that is customized to the look, feel and modifications of the Kronos screens an organization uses – whether its on desktop, mobile, or both! We have experience supporting new implementations of Kronos, as well as system changes and updates that allow organizations to streamline HCM processes. We know that when you are implementing new software and transitioning all employees to a new Human Capital Management system that you need training material that reaches today's learners with engaging content that reflects your processes, your screens, and the options that would be most frequently utilized.
We develop click-through tutorials along with full, detailed training guides, job aids and video overviews to help an organization navigate the relational architecture of the Kronos platform. Each training course is customized by role for employees, supervisors, timekeepers and administrators, and acts as microlearning content on the necessary processes of Kronos. We can also develop content for Instructor Led Training (ILT) to educate staff on the contextual and actionable features unique to Kronos and enable them to support their teams.
In order to sustain training at an organization over the long-term, we coordinate with organizations to transfer course content into already existing corporate Learning Management Systems. We can also host training through our own cloud-based LMS if a learning solution does not currently exist at an organization. Our intuitive platform offers extended enterprise learning that makes your training securely accessible 24×7 across all devices and can be customized for your users with your domain, your logo and your teams.
To learn more about how we could support your organization's use of Kronos with customized solutions, contact us here.
Like this? Please share.