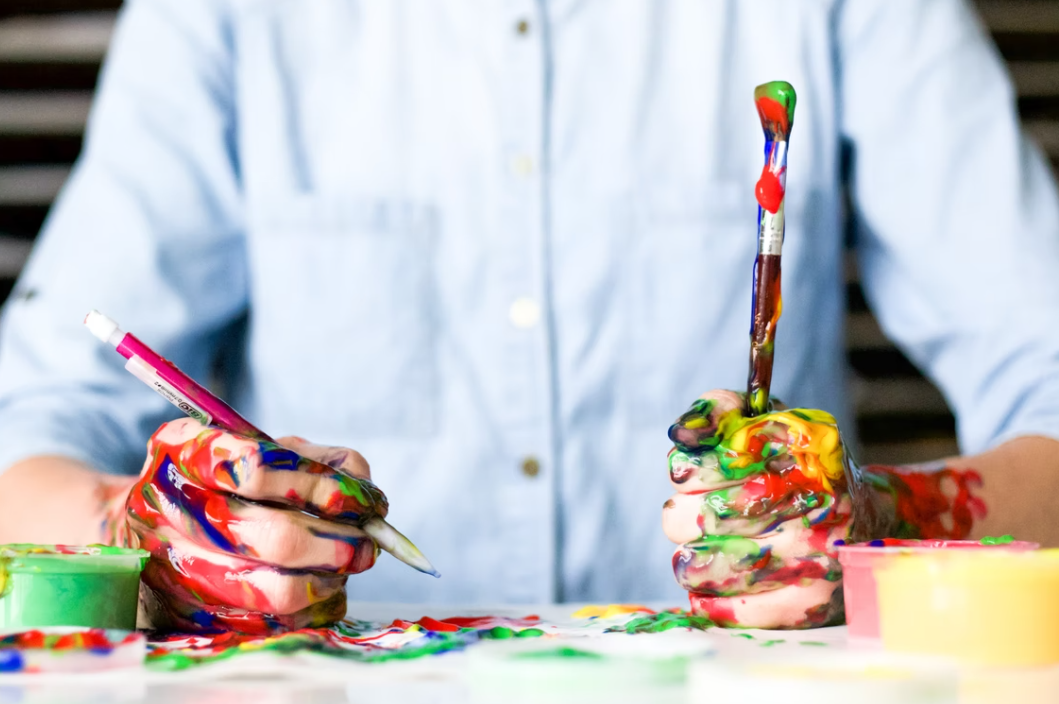 The ADDIE training method offers a tried-and-true approach to learning design, but one of its limitations can be its lack of speed, particularly when it comes to the need for quick, creative decision-making. ADDIE offers a linear approach to training and each of its five steps, Analyze, Design, Develop, Implement and Evaluate, have approvals in mind, making ADDIE the method of choice for many types of certification training, as well as programs that carry out compliance training integral to the productivity and safety of a business. While ADDIE offers its accuracy, relevance of content, and the ability to slowly adjust course during a training rollout, learning and development teams must also mirror the growing need of organizations to speed up their innovative processes to stay competitive.
A recent article, "Drive Innovation with Better Decision Making:  Don't Let Old Habits Undermine Your Organization's Creativity," in the Harvard Business Review identified the "inability to make quick and effective innovation decisions" as one of the main impediments to new and more competitive, particularly post-pandemic competitive business strategies (Nov-Dec 2021). The article states," The discovery-driven innovation processes companies now rely on involve an unprecedented number of choices from big go/no-go gates that govern which ideas are pursued to countless decisions about how to conduct experiments, what data to collect, how to interpret findings, and how to act on them. But in companies that are just learning to experiment, too many decisions are made inefficiently or informed by past experience and narrow perspectives. As a result, critical risks aren't identified, and bad ideas hang around forever, eating up scarce resources and crushing the chances of bigger, more-transformative bets" (HBR, Nov-Dec 2021). To strengthen and speed up the creative decision-making process while also using proven training methods, like ADDIE, there are a number of tips teams can keep in mind.
To keep training using the systematic steps of the ADDIE method at the pace of the decisions being made in the corporate office and still foster creativity in instructional design, training teams can introduce a number of supplements in order to help foster creativity of ideas and fast, effective decision making by starting with the inclusion of diverse perspectives. Allowing room for different perspectives and points of views, teams can also be better at identifying opportunities and risks through the process of discovery-driven learning, rather than relying on one leader to come up with and implement a solution. Allowing different perspectives can create conflict, which is actually good if it is accompanied by genuine debate and productive disagreement. If teams can walk the line of healthy conflict and not devolve into defensive behavior or shutting down the conversation, conflict can actually service a better end result. To equip teams to allow and work with different points of view, leaders must create an environment where their team is equipped to also find answers on their own and make decisions. Leaders and project managers can keep the creative process open by avoiding the tendency to shut down conversation and new ideas by not offering solutions from the outset, particularly if they are solutions that are tied to the way things have traditionally been done. Good leaders have the ability to help teams make decisions that make use of opposing ideas and learning gathered as a team in the process of the project.
To learn more about our training methodologies and how we use proven methods adapted to today's rapid pace of learning, contact us! We offer an outsider's perspective with a passion for customizing a solution that is tailored to your organization's needs and we'd love to assist with your next project.
Like this? Please share.