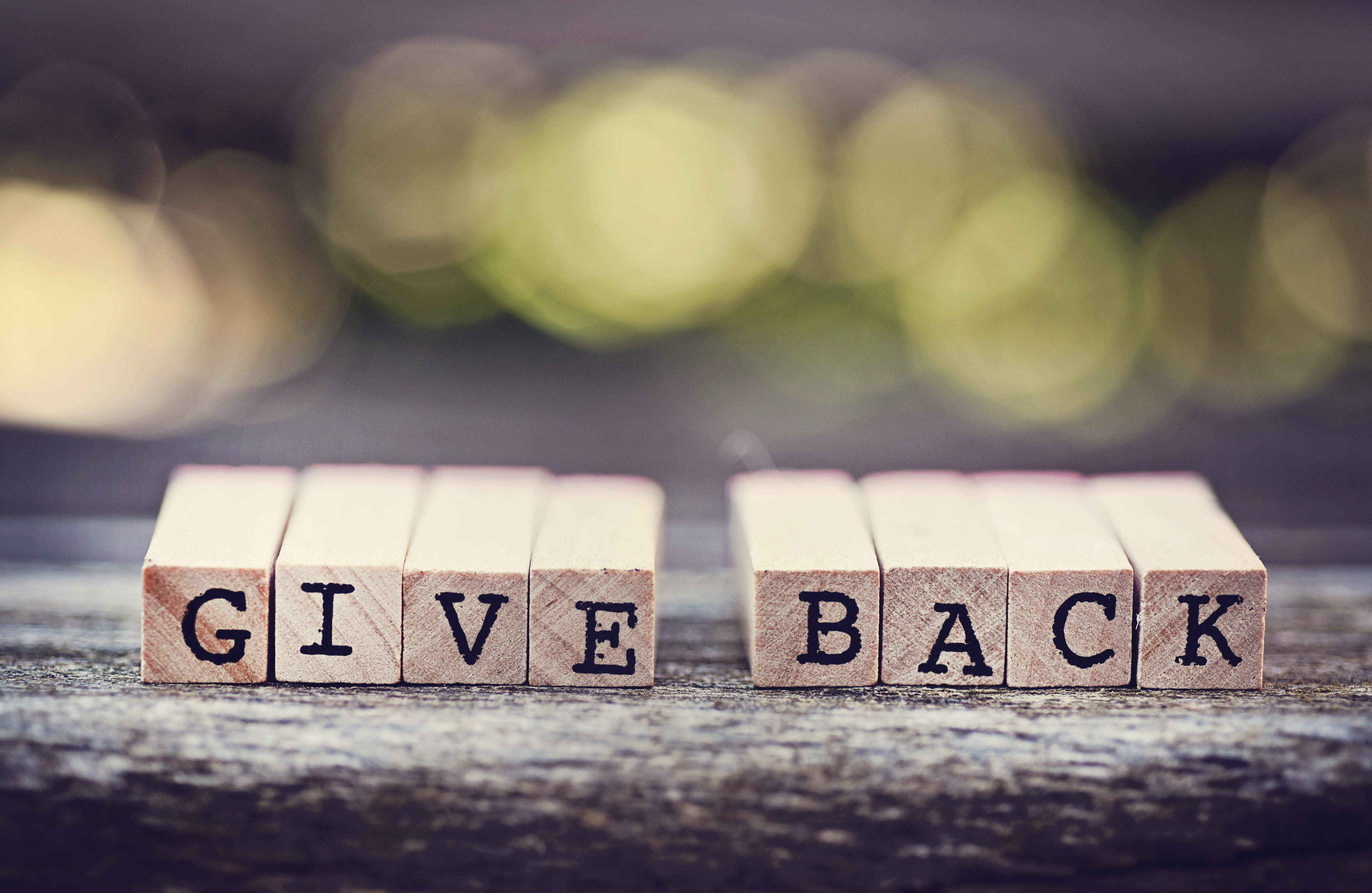 iLearnERP is committed to being a supportive member to our community and a cause beyond our bottom line, now more than ever. We've grown as a team as we have recently pulled together to raise money for a number of worthy causes. We would be the first to admit that some of our efforts were more challenging than others! For instance, for every member of our team who attends our weekly happy hour we have picked a cause to donate an amount per individual. So far, we have given to the following amazing organizations, all while staying connected as a team:
American Cancer Society
Project Renew
World Central Kitchen's Frontline Food Program
Bartender Emergency Assistance Program
A number of us have also signed up for the Bigfoot…Social Distancing Champion's Running Challenge. Offering all levels of ability, from 5K Run/Walk to a full Marathon, this run raises money for food banks across the country. You can run this virtual race anytime, anywhere you are, up to May 31st.
And last, most recently we have partnered together as a team with Girl Scouts to donate 5 boxes of cookies to healthcare workers in the western U.S. for every member of our team who completes our most recent team challenge.
Whether it's a company donation to a charitable cause or the many volunteer opportunities that we seize with excitement and humility, our company and our people make a difference that matters. We feel very grateful to be in a position to give during this time, and we believe it's important to give back to our community and make a positive difference. I can't wait to see what we'll take on next!
If you have a learning need during this time, please reach out! We would love to help. You can contact us here.
Like this? Please share.