With over 18 years as the #1 most used JD Edwards reporting solution, ReportsNow continues to offer opportunities to get the most out of your data. Haven't heard of ReportsNow? This JD Edwards tool replaces complex reporting processes with a simple method of creating beautiful, real time reports. ReportsNow helps companies answer tough business questions with unprecedented speed and agility, while alleviating the dependency on IT resources. We're a proud partner of ReportsNow and are always working to bring the latest training content and resources for our subscribers.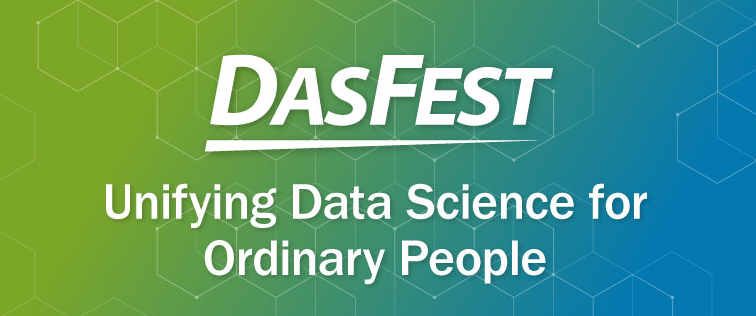 If you already own ReportsNow DAS at your organization you won't want to miss DASFest on May 11th. This is a free, one-day, immersive event devoted to connecting people with data and technology:
Find new ways to establish and communicate your unique data story. Whether you are new to reporting or a seasoned expert, this is an exclusive opportunity to maximize the use of your ReportsNow solutions. Boost your expertise in business intelligence and acquire practical solutions you can implement immediately.
Attend sessions that are relevant to your skillset and reporting needs. Topics include data prep, automation, templates, dashboarding, visualizations, security, and more. With four sessions available every hour, there is something designed for everyone.
Between the sessions, connect in real time with ReportsNow experts and colleagues via DASChat. With a single click from the DASFest main event page, you can speak directly with customer solution gurus.
To view all the available sessions, such as Burst 'Til You Burst! and Public mobie Portals, and to register for the event, click here.
Subscribers to DAS University can also take advantage of our full video training library and printable resources. We also offer 10 hours of live webinar training each month (this month from May 3rd – May 6th!) to our subscribers, along with our included Ask-a-Trainer service where subscribers can ask their questions 24/7 and get real-time assistance. Interested in a subscription to DAS University so you and your team can take advantage of our ReportsNow Training? Contact us for a personalized demo.
Like this? Please share.