Oracle User Productivity Kit
Oracle UPK is a single-source development platform that enables the capture of critical business processes for accurate knowledge transfer.
Maximize your UPK Investment
A Blended Approach
UPK is a key tool in a blended learning training delivery model. We can partner UPK with live training, video recordings, webinar sessions, exercises for use in a Sandbox environment, and a variety of documentation to maximize long-term knowledge transfer through learner choice.
We design and implement customized standards to ensure consistent UPK development. We'll leave these guidelines and instructions with you upon completion of the project so that they can be used by future trainers in your organization.
Speed up your UPK timeline
Not sure whether or not to purchase the pre-built content, or whether Know It! or Test It! is more effective? Are you using the Knowledge Center as your LMS? Let us help you efficiently prepare the training your organization needs and get you the most out of your training dollars!
Models to incorporate JDE pre-built content.

Assistance with early project UPK development including power user training, testing, and documentation.

Methodology and best practices to maximize your internal JDE talent and UPK production skills.

Full UPK development of complex courses to simple tutorials.

A detailed, documented process that can include supplemental training items such as quiz questions to accompany the UPK Know It! mode.

Training courses in UPK development so your project and training teams can develop their own courses and material.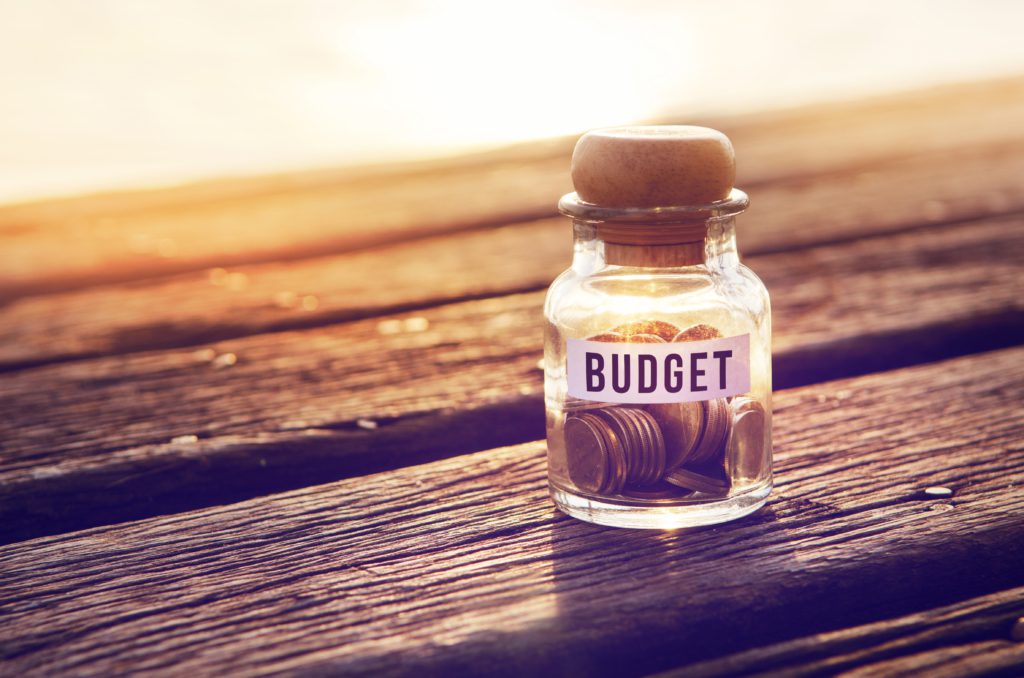 How does UPK fit into your project?
UPK is more than just your average training tool. We'll provide full project life-cycle support.
Training Goals & Objectives
In addition to your Go-Live goals we can help with items such as new hire curriculum, cross training, new lines of business or acquisitions, and knowledge capture.
Change Management
We'll meet training goals and objectives to provide repeatable system process documentation, increasing user adoption and excitement.
Project Status & Review
This includes the project plan, rollout timeline, business segment definition and inclusion, training locations, remote considerations, key content, required approvers of UPK content, site champions, and trainers.
Application Footprint
Let us help you think through your JD Edwards needs and priorities, and define your audience by location, role, language, and security.
Project Structure & Resources
We can help review the organization structure and work with key contacts for JDE and technical questions throughout the entire project lifecycle.
Training Tools
Already have an LMS or just want to use the UPK Knowledge Center? We have experience with a variety of platforms and can continue to assist post Go-Live.