DAS University
Our eLearning solution for ReportsNow solves the challenge of keeping report designers up to speed, training new team members, and getting the maximum value out of the software. DAS University includes a variety of resources from videos to student guides to sample report solutions.
Already a part of our DAS University community? Login here
Is your company already a member with us or are you interested in a subscription to DAS University?

 

Request Registration
What Does a Subscription Include? In addition to 10 hours of live webinar training each month and unlimited training support through Ask-a-Trainer at info@ilearnerp.com, you will also have access to: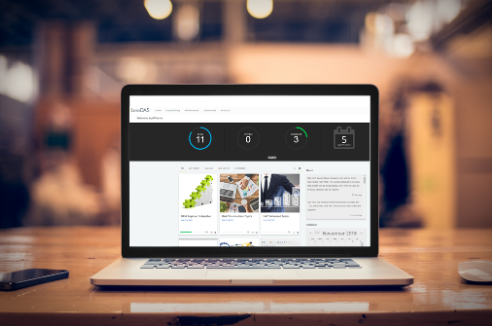 Online tutorials that show the features and functionality of Data Access Studio for DAS 6.0, DAS7 and DAS8.

Recordings to previously conducted advanced deep dive webinars.

Materials including Quick Reference Cards (Cheat Sheets), Classroom manuals, ReportsNow documentation, hands-on practice exercises and Solution Ideas.

Knowledge checks for every DAS8 course.

Personal learning advisor for training support and guidance.