New Orchestrator Studio Learning Path!
This Learning Path is the complete course for the Orchestrator Studio! You will get started with an overview before you learn to navigate and begin launching Orchestrations. Next, you'll be guided through Orchestrator Service Requests and everything from how to create an Orchestration and add a Form Request to how to create a Connection and a Custom Request. After you learn about Service Requests you may want to know how to work with additional Orchestrator Step Components, such as Rules, Cross References and Schedules. There is also an Orchestrator Tools course with a Tools Menu overview, and modules such as Import/Export and Orchestrator Monitor. You'll then learn to work with Orchestrator Notifications to create simple Notifications, Watchlist Notifications and to assign Notifications. The last two courses in the Learning Path are Logic Extensions and Workflows in the Orchestrator Studio. These courses will prepare you to create Logic Extensions and Workflows as well as Data Structures and Variables. The Learning Path also contains supplemental materials for download including a QRC, Orchestrator Studio Exercises and a Glossary.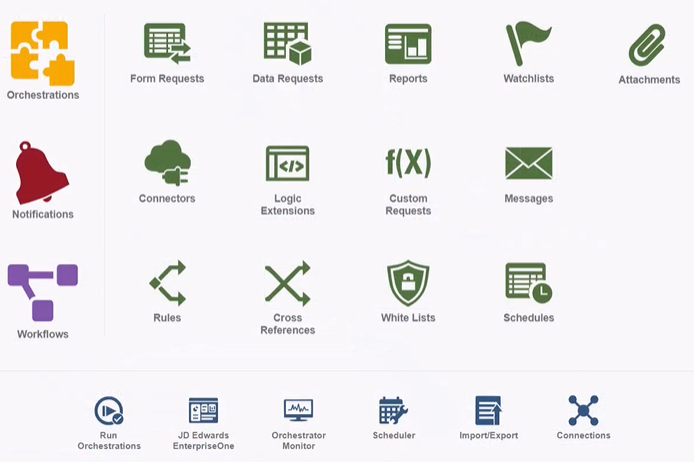 Are You On the Latest Feature Pack Release?
We keep our Feature Pack courses up-to-date so you have the latest resources for the latest JDE releases! Whether on 9.2.2, 9.2.3, 9.2.4 or 9.2.5, we have you covered. Check out the EnterpriseOne 9.2 Feature Packs Learning Path to access the Feature Pack modules.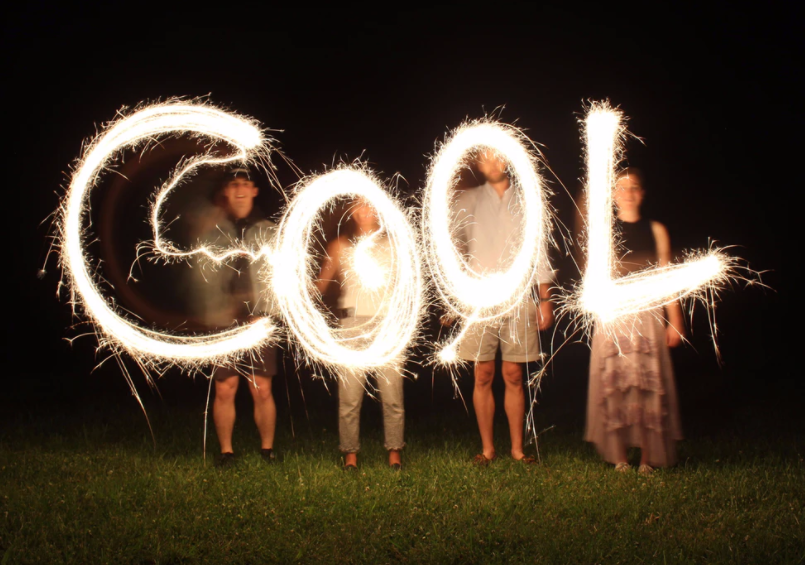 Feature Pack Modules Include:
Feature Pack 9.2.2

Feature Pack 9.2.2.4

Feature Pack 9.2.3

Feature Pack 9.2.3.4

Feature Pack 9.2.4.1

Feature Pack 9.2.4.3

Feature Pack 9.2.5