New Grower Management Courses!
We are excited to announce the addition of Grower Management to the EOne Academy! Learn how to create, maintain, plan, and analyze grower information.
Coming soon:  Grower Pricing and Blend Management. Stay tuned!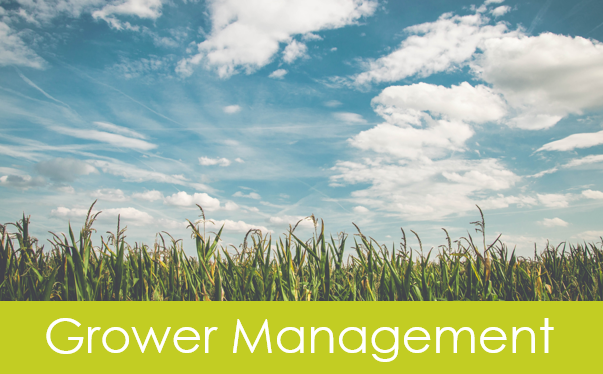 Grower Management Modules:
Foundation Setup

Farms and Blocks Setup

Harvests

Farming Operations Setup and Quality Tests

Farming Operations

Weigh Tag Operations

Grower Management Costs
New One View Reporting 9.2 Courses!
Our One View Reporting 9.2 module is now available and includes 16 courses! This module will help you learn how to personalize EnterpriseOne 9.2, create simple and effective graphical reporting, and provide operational intelligence for continuous improvement with little to no IT involvement to get the most out of your investment in JD Edwards. 
New Citizen Developer Courses!
Are you ready to become a Citizen Developer? Make sure you have the foundation you need by completing the CD1 – Citizen Developer Navigation course! This course will prepare you for developing and using Citizen Developer features like User Defined Objects (UDOs) and UX One.
Do you use UDOs? UDOs are the building blocks that allow you to personalize environments for various tasks and roles. Complete the CD2 – Work with User Defined Objects course to learn how to build pages, layouts and more!
How do I manage UDOs? Complete the CD3 – Manage User Defined Objects course to manage and enable security access for UDOs for different users. Topics include administration of the Web Object Management Workbench, utilization of the image manager, and creating E1 search groups.
Alert, Analyze, Act! Complete the CD4 – UX One course to learn about Oracle's user experience design paradigm. UX One is built to encourage users in different roles to work effectively and efficiently.